A forgotten name
From its post-war inception in the late 1940s, the German Leica Fotografie magazine, under its founding editor Heinrich Stöckler, profiled much that was best and most banal in European photography.
I subscribed in the 1970s (mostly because I wanted to get published there!) and managed to find most of the back issues to those from 1952, the first to come with an English translation. Stöckler was strictly a pictorialist, meaning he loved the worst kind of schmaltz which typifies the German love of all that is bourgeois, but even he saw the writing on the wall as expressionism raised its (to him) ugly head.
This pretty much came to a turning point with the 5/1958 issue – the magazine was published bi-monthly. Stöckler had the courage to publish a selection of photographs by Ludwig Schricker, publishing also their exchange of letters where Stöckler made it clear that he had no love for the young Schricker's work. Where was the fabled German countryside and its buxom blonde lasses? Nowhere to be seen in Schricker's dark work.
I have been thinking of publishing this piece for a couple of years but could not find any of Schricker's work on the web to illustrate my writing. He is non-existent on the web. So I finally dug out that old issue and scanned four pictures for reproduction here.
Schricker's is a dark vision of a nasty, cruel world. I hope you find his pictures as memorable as I do. They are scanned unretouched here and, as the magazine is now 50 years old, some yellowing and fading has occurred.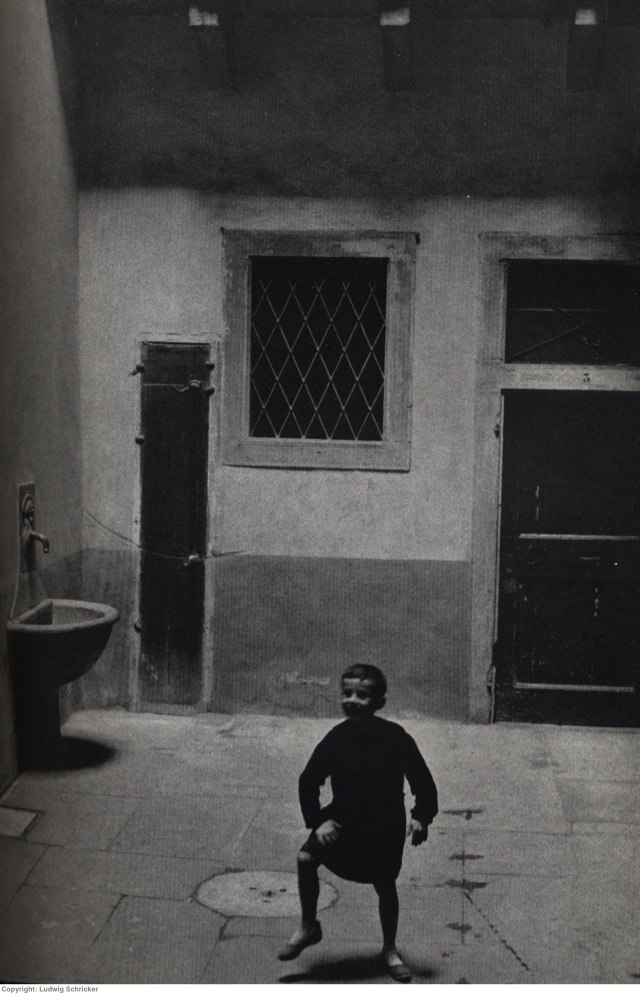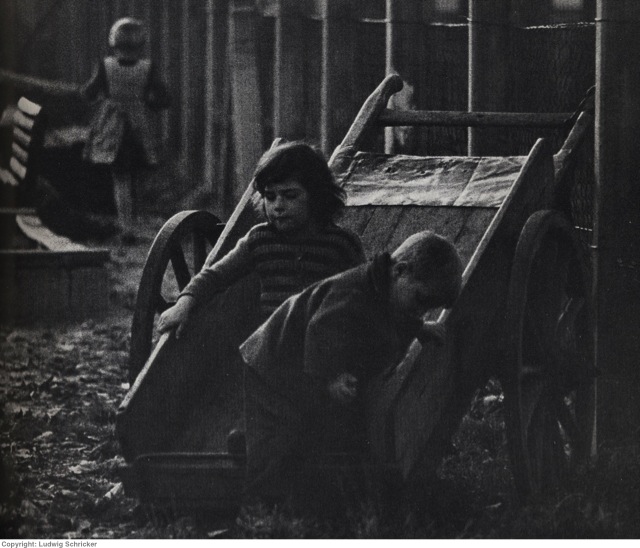 Stöckler finally retired in 1973 at which point the magazine was far more skewed to expressionism than pictorialism. Therafter it went off the rails and now seems to be published once or twice a year as little more than an advertisement for the latest overpriced and already obsolete Leica toys. But I did learn mightily from its pages in the 1970s.