No, not the planet.
Everyone knows this one: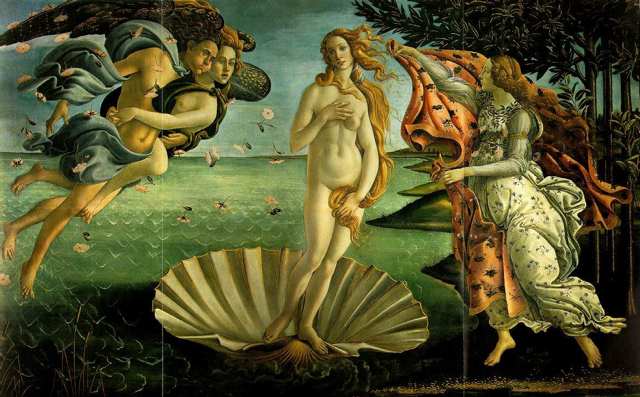 Botticelli. Venus, 1486. Uffizi, Florence.
And here's today's version: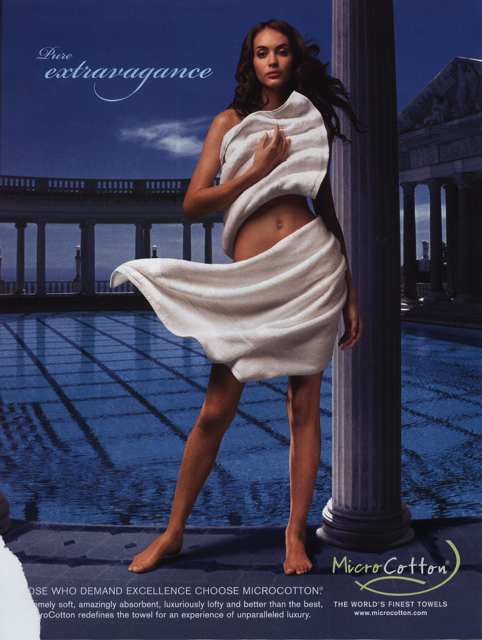 Towel advertisement, 2008
Maybe not as powerful a rendition as with that Raphael but a good effort nonetheless, the towel replacing the hair. Notice how the towel has been cleverly sculpted to imitate the shell in the original.
And if you are wondering where you saw that backdrop before, look no further than Hearst Castle's pool: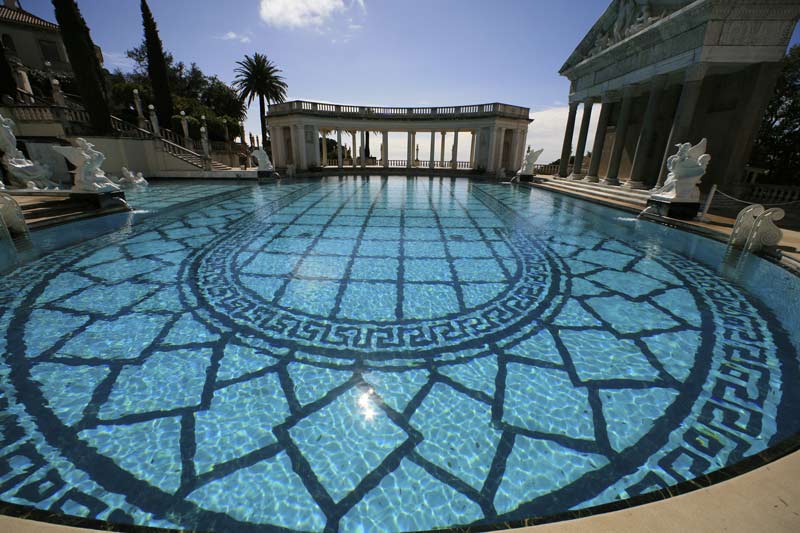 Canon 5D, 14mm 'L' lens.