Greek classicism.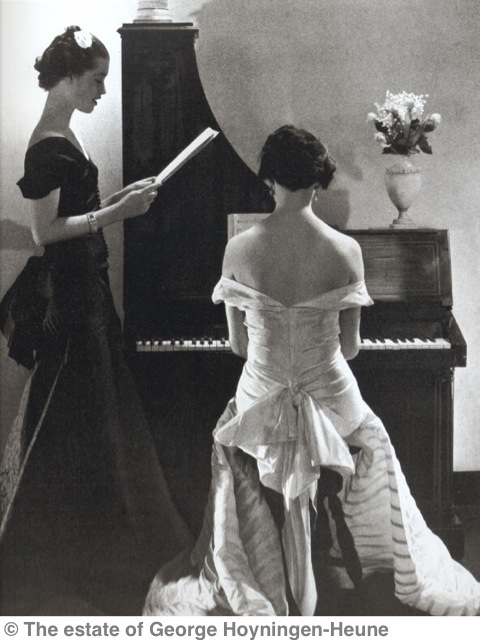 Vionnet dress with ruffle skirt, 1934
Take the Greek classicism of the great French dressmaker Madeleine Vionnet (1876-1975) and marry it to the no less classical photography of George Hoyningen-Huene and you have a timeless combination of life and art. So it hardly needs adding that the best gift this Christmas brought along was Betty Kirke's definitive book Vionnet which my grandparent's gave me this past December 25th.
Not only an orgy of photography by Hoyningen-Huene, Penn, Steichen, Beaton, Horst and other greats, this very large format book includes detailed patterns for many of the seemingly simple, yet highly skilled, creations of this greatest of clothes designers.