Great pictures of this controversial building
Click here for a wonderful selection of pictures of the Jackling Mansion, Steve Jobs's home that he very much wants to pull down to build something useable.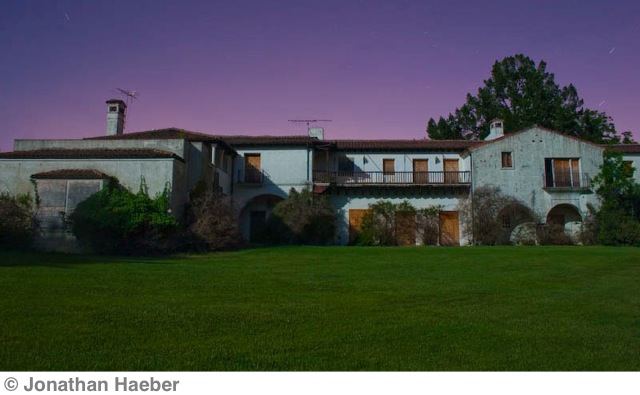 Can't say I blame him looking at these. It's what I think of as a Wrecking Ball Special. Jobs probably needs to step up the bribes, er …. computer donations, if he's serious about tearing down this eyesore which looks more like the No Tell Motel than any mansion I have seen. Once, a long time ago in America, a man's home was his castle to do with as he saw fit. No more, it seems.
You can see more of Haeber's work here.