A fine English photographer.
I had the pleasure of showcasing Phil Brown's work some sixteen months ago. I strongly recommend you check that piece where Phil had the startlingly original idea of photographing the scenes of urban violence and death after the bodies and indicia of mayhem had been cleared. Compare his approach to Wegee's slap in the face approach, with blood and guts strewn on the sidewalk. The only thing Phil's work shares with that master of the macabre is that the pictures are monochrome. The shock of the events now in the distant past is much deeper when you are simply presented with a bland picture of where a murder took place. It makes you think.
Touching base with Phil the other day to catch up with his latest work I learned that he has moved to New York, the cultural, artistic and commercial center of the world, to further pursue his photography studies. A couple of emails later and Phil had provided me with a narrative and some of his more recent work where he documented the hell on earth that is Newark, New Jersey, a city which personifies urban blight. So here, without further ado, in Phil Brown's own words, is his recent Newark project. Phil has asked that I not deface these with the usual Copyright tag line so as not to spoil the effect. As he says, if people are going to steal they are going to steal.
Being in NYC … and Newark.
Phil Brown
I arrived in New York on a semi-permanent basis in the middle of August 2008, to take the photojournalism program at ICP. That finished in June and for my main project whilst I was there I documented the city of Newark, New Jersey; simultaneously a half hour train ride from Manhattan, and a million miles away in terms of pretty much everything else.
The basic premise of this work was that I wanted to see what one of the notorious failed American cities was like – emphasis on what it 'was' like, rather than what it 'looked' like. I really wanted to communicate how it felt to walk the streets of Newark, because I really believe that our immediate environment conditions our existence way more than is acknowledged. What I did not want to do, much to the dismay of my teachers, was narrow this down to a story about one particular person or situation.While that may have served as a metaphor for the entire city, if I was lucky, it could also just have become a story about a singular aspect and not given me the freedom to really explore. And so I went there and I walked around.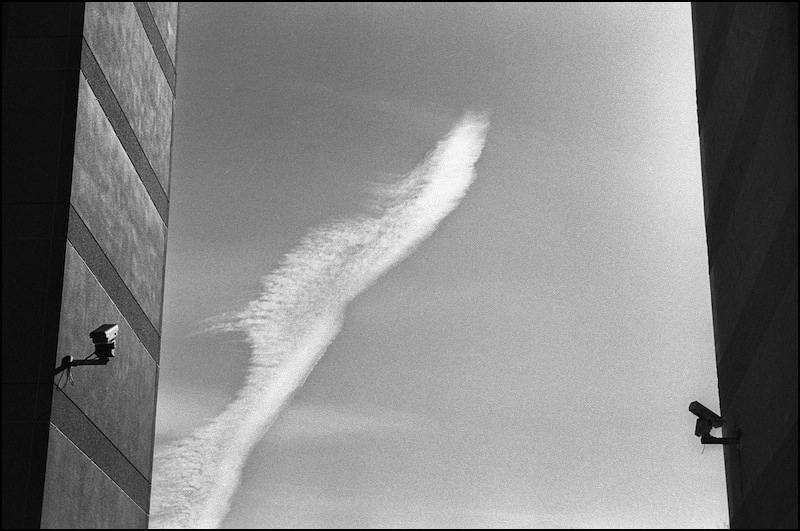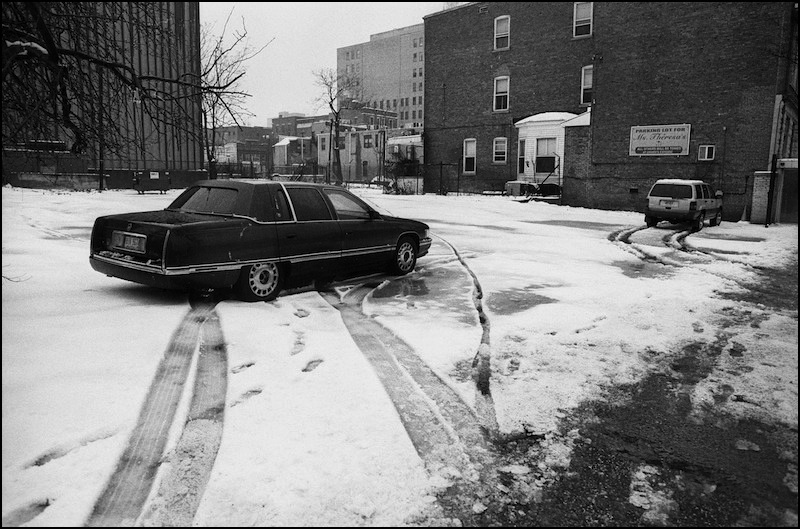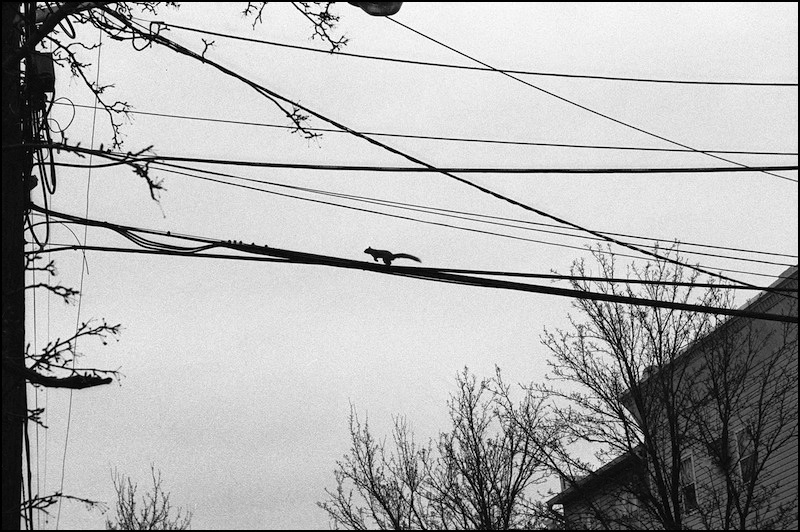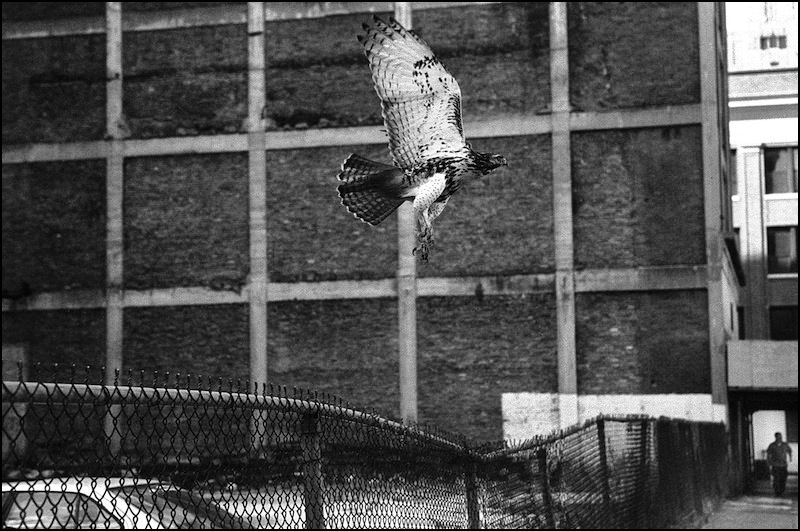 It's not clear to me yet what influence New York itself has had on my work, but I do know that the break from London, and getting out of the corporate environment, has given me the time and space to see if I can do anything with photography. The most transformative period so far has been since the beginning of the year when I really started waking up, thinking for myself, questioning the validity of school and the nature of the industry I was trying to get into. As conventional photojournalism seems to have finally collapsed in on itself I maybe should be feeling confused and lost having 'graduated as a photojournalist', but instead I think it's the most liberating thing that could have happened. Now I can strive for what I really wanted in the first place which is simplicity. Just to observe and document, think less, shoot more and take it all way less seriously than I'm supposed to – I'm not there yet, but I'm working at it.
More of my Newark pictures can be seen here.
To see some of my work in progress click here. (Do stop by and take a look – some thought provoking work. Ed.)