Norman Rockwell's photographer.
I usually run that Norman Rockwell piece every Thanksgiving but preferred not to do so this year when one part of the US gorges to excess while much of the rest has nothing to eat. Just visit the soup kitchens in your local city and you will see what I'm talking about.
However, an NPR piece on Norman Rockwell's use of the photography of Clemens Kalischer caught my eye and it's quite fascinating, never more than when you realize that the subjects are still walking the streets of Rockwell's town of Stockbridge, MA.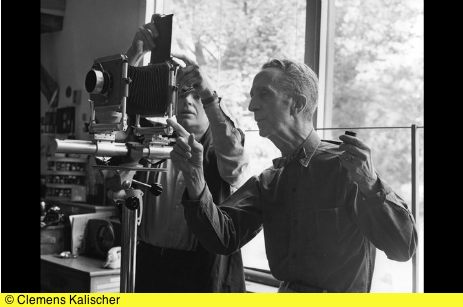 Click the picture for the NPR article. More on Kalischer here.