Technology continues to amaze.
Two press releases from Panasonic today, detailing the features of their latest superzoom, the FZ100 and their newest 'luxury' compact the LX5 shows how the state of the digital hardware art continues to progress.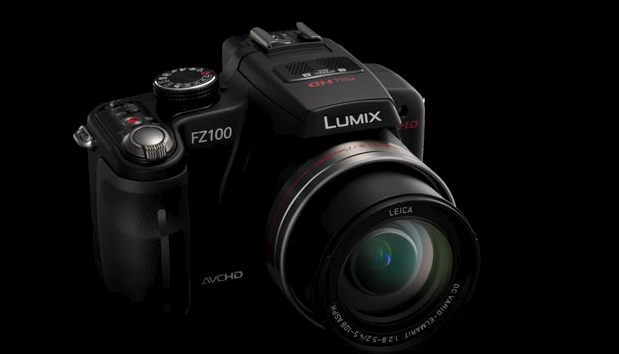 But does it make toast and coffee?
[column width=45% padding=5%]
The FZ100 offers a startling zoom range of 25-600mm (FFE) in a one pound body, movie mode and built in flash. The multi-position LCD from the G1 is included, as is 11 frames per second sequential shooting and a 15 megapixel sensor. You get all of this for $500. Whether anyone will ever get sharp pictures at 600mm absent a tripod (how many buyers will spend the necessary $200+ for a really sturdy one?) is debatable, but it's an awful lot of camera for awfully little money.
At the luxury compact end (meaning you pay up for a Panny lens with a Leica sticker) the LX5 is no less impressive. The camera's 'Leica' lens retains its f/2 maximum aperture but the zoom range is now a truly useful 24-90mm and you can now fit the so-so clip on EVF designed for the GH1.
[/column]
[column width=45% padding=5%]
That adds bulk and ugly, but you can see how the design experiences from the G1 range are reflected in both cameras.
Which leads me to the inevitable conclusion that the GF2 – a GF1 with the much better G1 EVF – will be here any day soon. A Leica shaped body with superior G1 range lenses and, finally, no faux prism hump.
So until that super zoom adds an f/2 aperture and a big sensor, the GF2 may be the next to see a home chez Pindelski. But the days of interchangeable lens DSLRs are surely numbered.
[/column]
[end_columns]