Phew!
Take my advice. If you really must make your way uphill from North Beach in San Francisco, up Powell Street to Nob Hill, take the cable car. I pushed my bike all the way up and if you see camera shake in this image, it is on account of my heart rate which was ticking along at some 200 per. None of this was helped by the parking garage behind me which boldly stated that parking was $12 for the first hour and $52 a day maximum.
Still, I managed to get my wits about me, wiped the perspiration off the brow, leaned on the old two wheeled steed and snapped a picture of one of the costliest residences on the west coast. No one said Nob Hill was cheap.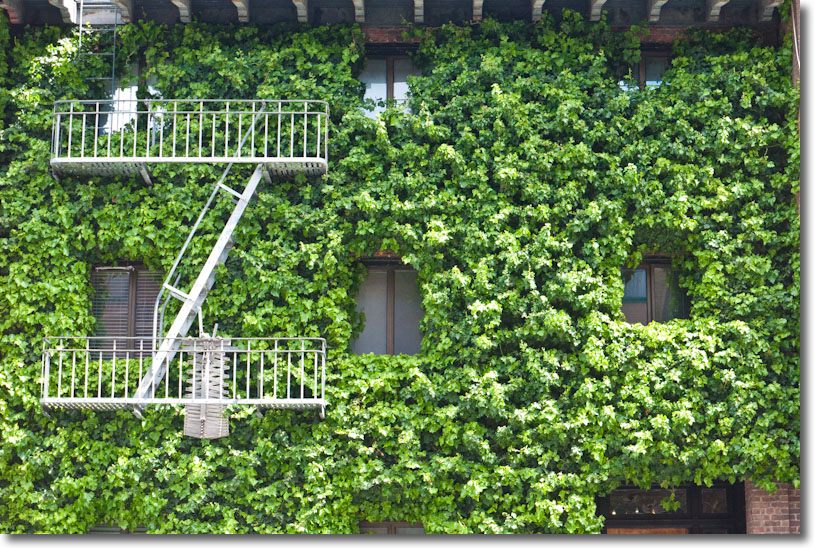 Nob Hill home. G1, kit lens @38mm, 1/100, f/6.3, ISO320.
Here is the location and the direction along which I suffered my coronary: