Dramatic effects.
This was snapped in Monterey through the chain link fence keeping trespassers away from the derelict property. The bland original was much enhanced for drama: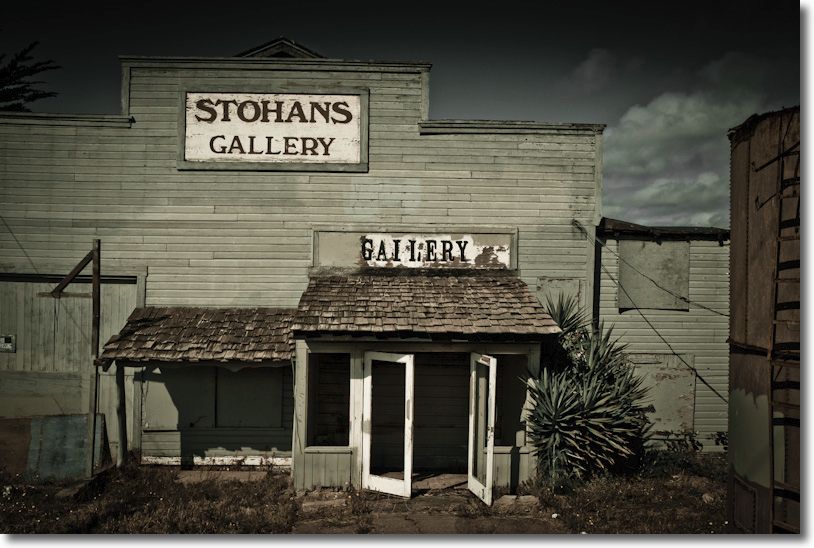 G1, kit lens @ 17mm, 1/2500, f/7.1, ISO 320.
Here are the Develop settings in Lightroom:


A final touch of post-crop vignetting and you are done.