A photographer from Goa.
I came upon Rajan Parrikar's photography after checking his blog following a comment he left here, a few days ago. Rajan hails from Goa, south west India which Wikipedia says is: "Renowned for its beaches, places of worship and world heritage architecture. Goa is visited by large numbers of international and domestic tourists each year. It also has rich flora and fauna, owing to its location on the Western Ghats range, which is classified as a biodiversity hotspot".
What especially intrigued me about Rajan's comment was his focus on the way sound is handled by OS Lion; it has long been my experience that those attuned to music are often fine photographers, too. Such is the case with Rajan's work. After dropping him a line and asking whether I might feature some of his work here, he replied as follows:
* * * * *
I came to serious photography only in 2006. Before that I had never owned or handled an SLR. So I don't have one of those "my father/uncle had a photo lab and an ancient camera that he tossed my way, etc., etc." stories to relate. Two things happened at the time: one, I visited Iceland and was overpowered by its beauty. Two, my own beautiful hometown of Goa, the last idyll remaining in India, was being Third-Worldized. I badly wanted to document both.
I relocated to Goa for 2 years in 2006 and worked on documenting the remaining scraps of beauty as well as the degradation, environmental and cultural. Photography became a passion and I learnt the craft while on the job. I have a strong background in Indian Classical Music, and I try to relate the aesthetic principles found in music to photographic composition – to the extent I can (it is easy to be write pompously on this and get caught up in verbiage).
I was lucky to arrive into the photography world just when a lot of the hardware and software technologies were coming into their own.
My photographic inspiration comes chiefly from Goa, Iceland and California – three places that I dearly love. I shoot all kinds of subjects but thus far my expertise does not extend to sports, fashion, weddings, birds, and wildlife.
* * * * *
The picture choices, below, are mine. You will understand that I could not resist the aerial shot of America's finest city!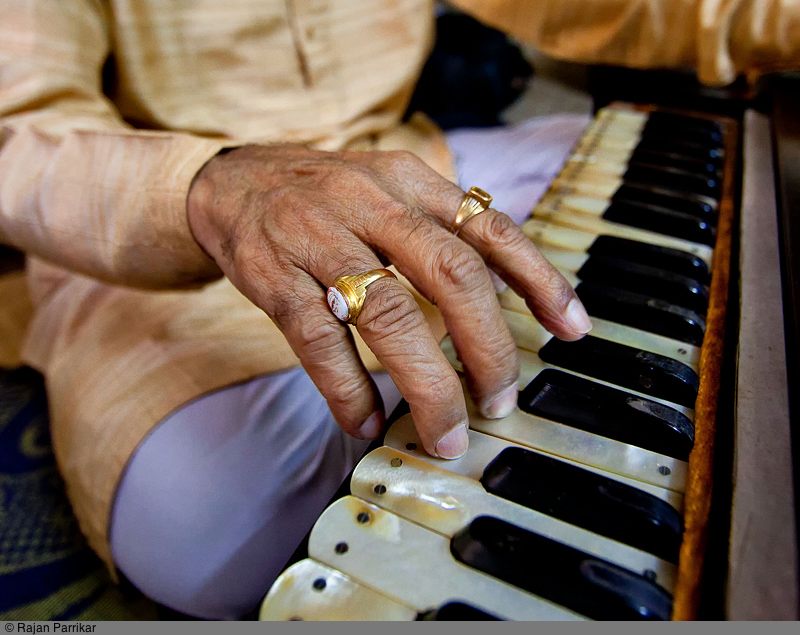 Goan harmonium maestro Tulsidas Borkar.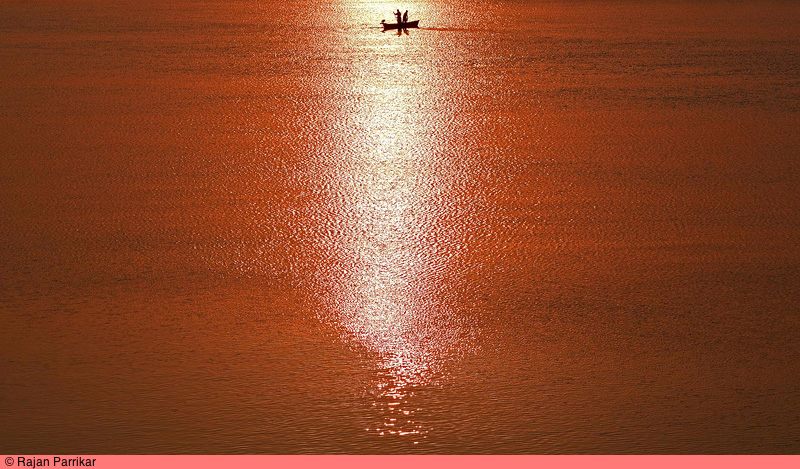 Sunrise on Chapora river in Siolim.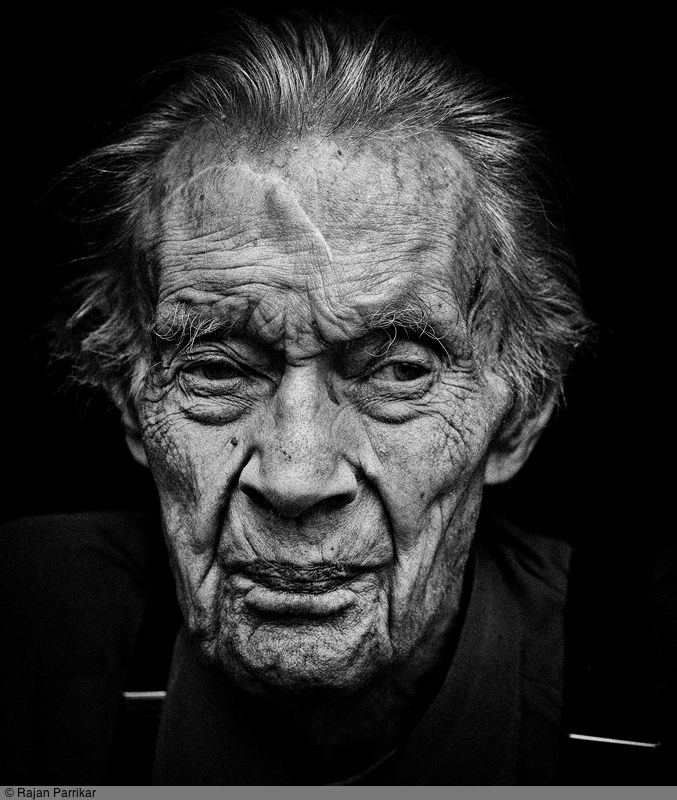 Ólafur Pétursson (b. 1909) of Giljur, south Iceland.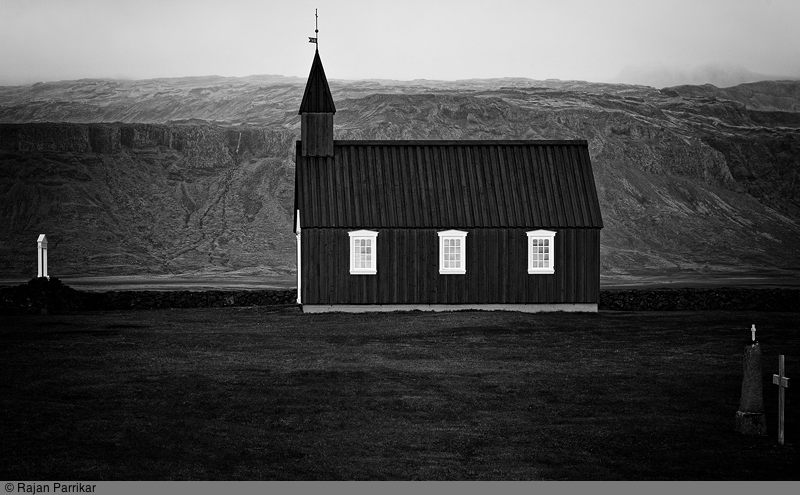 Búõakirkja – the church at Búõir.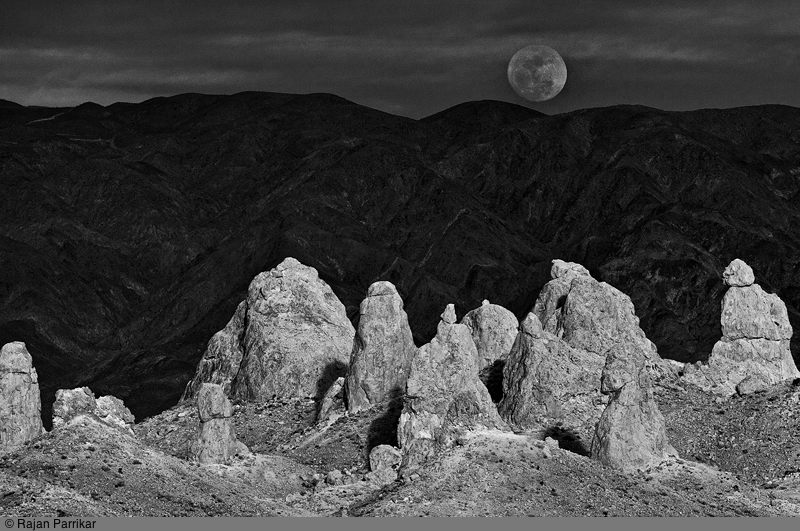 Moonrise at Trona Pinnacles near Death Valley in California.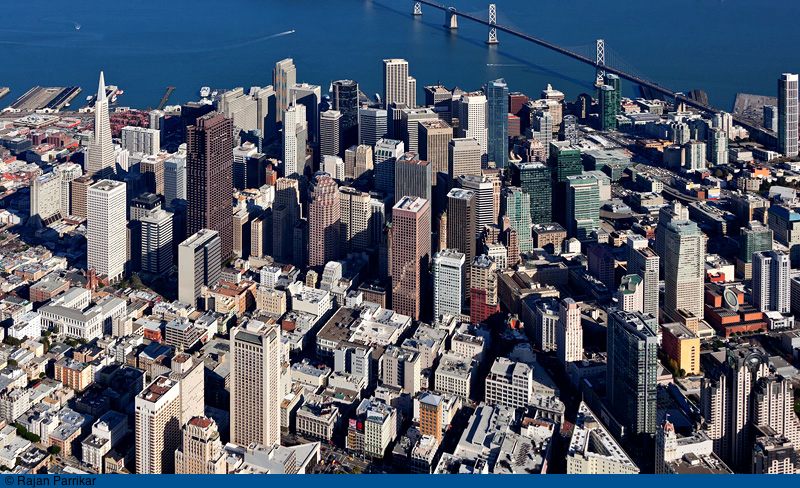 City of San Francisco.
Thanks, Rajan, for letting me share these. You can read Rajan's blog here or hop over to his elegant picture site at Parrikar.com.