Exquisite attention to detail.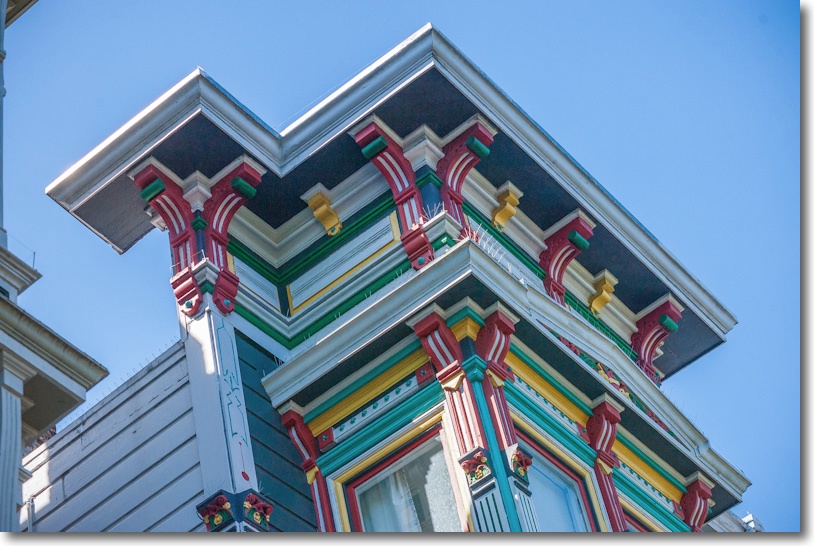 Click the picture for the location.
Taken on that little wonder, the Nikon Series E 75-150mm zoom. Small, fast, cheap, sharp. What else could you as for? Oh! yes, add a CPU. Ideal for full frame, and for APS-C sensors it makes for an effective range of 112-225mm, at a fixed f/3.5 maximum aperture.
The accuracy of the GPS device I use on the D700 is breathtaking. If you click the picture and switch to Street View, it's more accurate than I can argue, showing the exact point at which I stood when pointing the camera to the sky.