Utter rot.
You know a fad has peaked when it's the sole focus of a retail store in a costly downtown location, San Francisco in this case.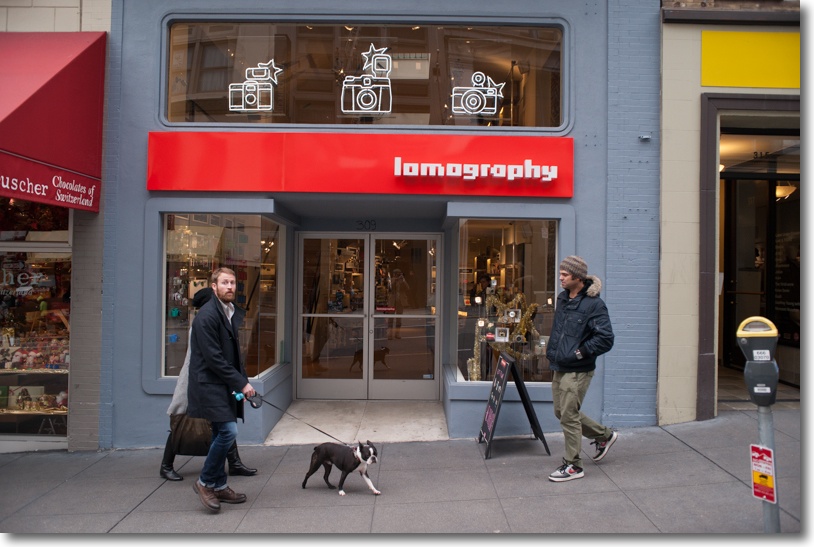 There's one born every minute. At 309 Sutter Street, San Francisco.
Here, for under $100, you can buy a POS plastic camera which will take simply atrocious snaps regardless of whether you are Steve McCurry of National Geographic Fame, or Joe Blow. Quite why anyone would want to drop an anvil on their foot before even pressing the button continues to defeat me, and it's a view which has only strengthened since I wrote about the crap Holga some seven years ago.
Simply stated, you can take a perfectly well resolved and exposed image on a digital point-and-shoot costing under $100, or you can take detritus on film with one of these plastic suppositories for the same price plus the cost of processing and digitizing the images. It's a cost which recurs every time you unload the film. The digital original can be manipulated to your heart's content. The one from the suppository will continue doing a passable imitation of excrement regardless of what you do. And you will look like a fool using it.
It's your choice.
But I'll bet you one thing. The above store will be out of business a year hence and I'll publish that here to prove it.
Here's one of the cheapest digital cameras at Amazon today: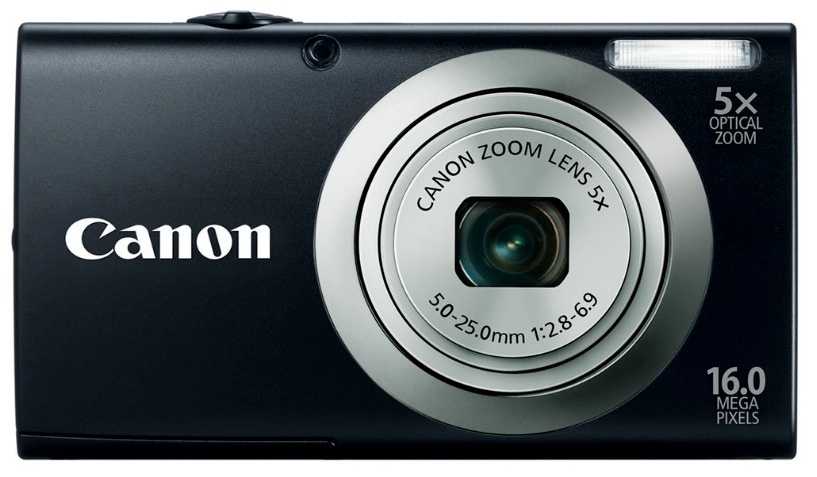 $75. Your choice of output – quality or crap.