In the Mission District, SF.
The panoply of murals in the Mission District never fails to delight and astonish, ever changing.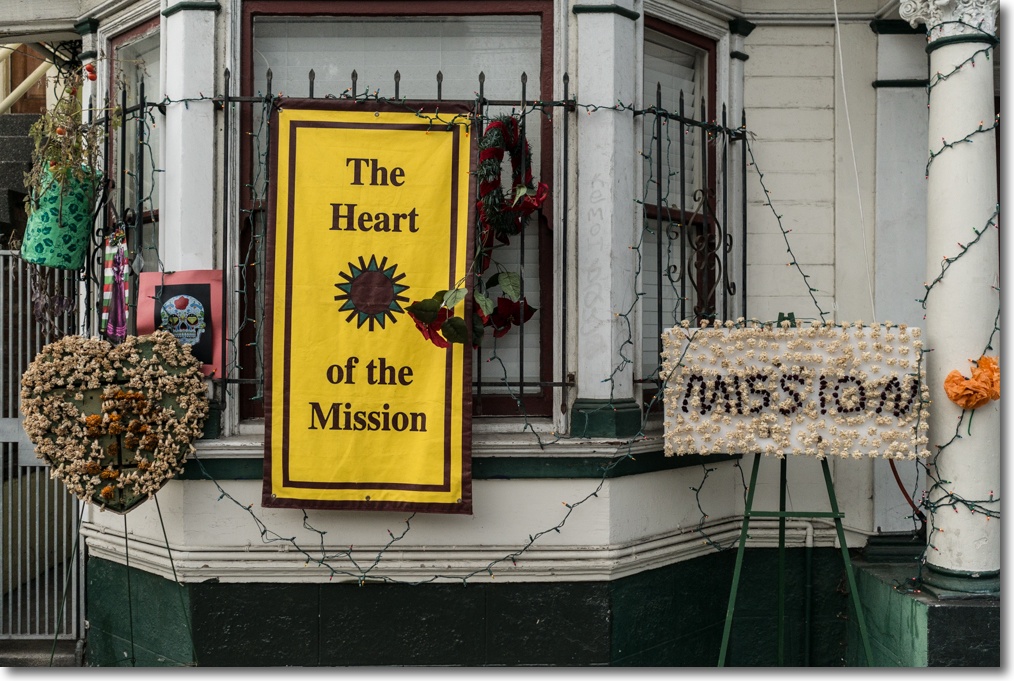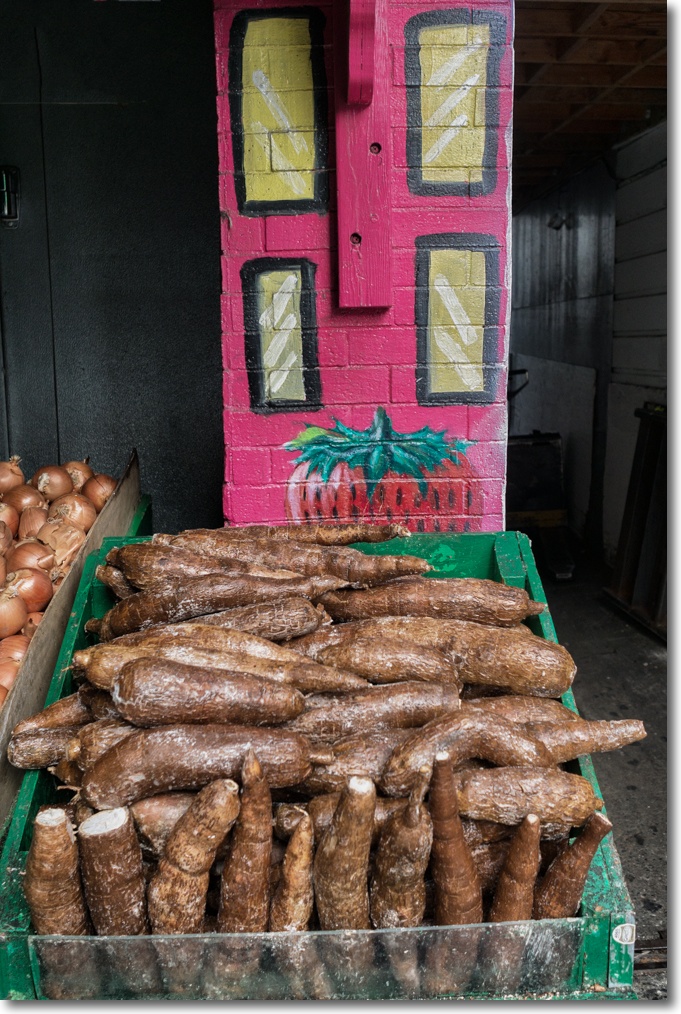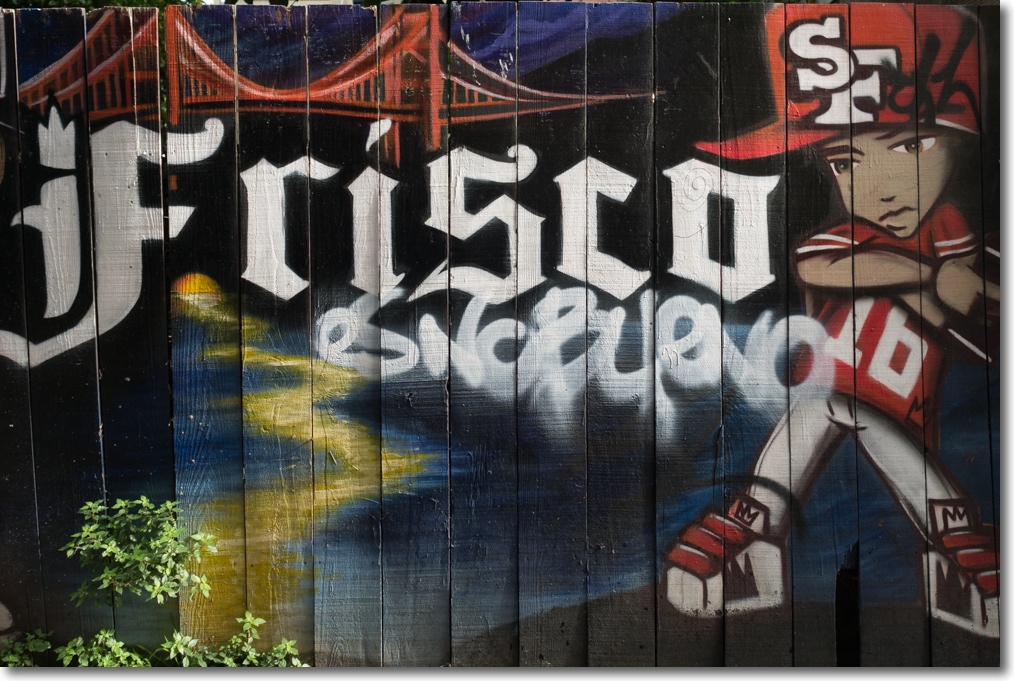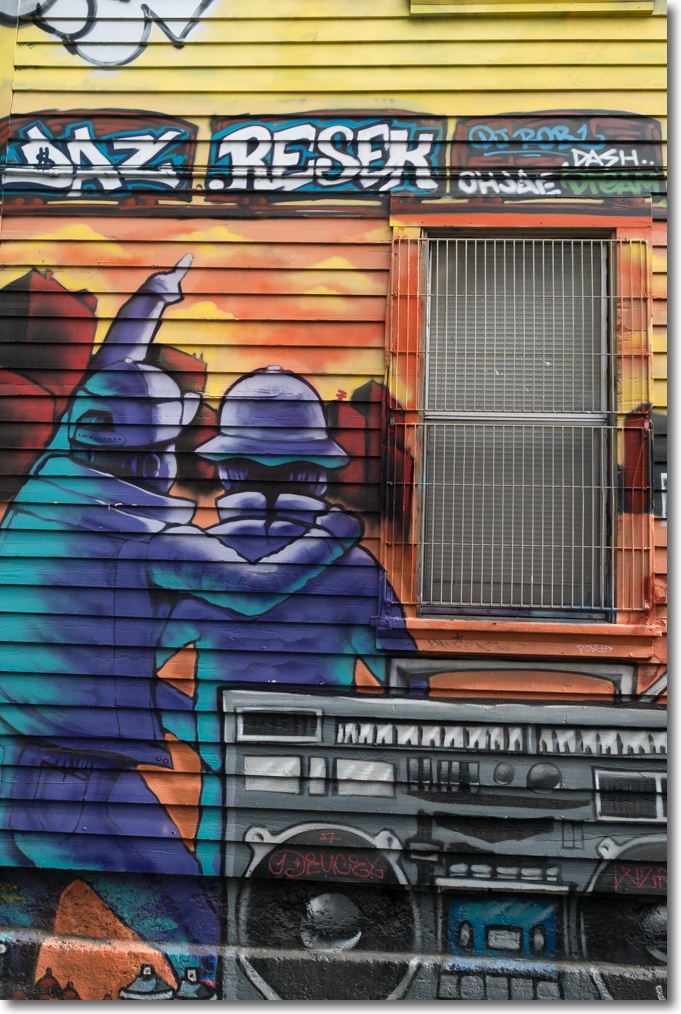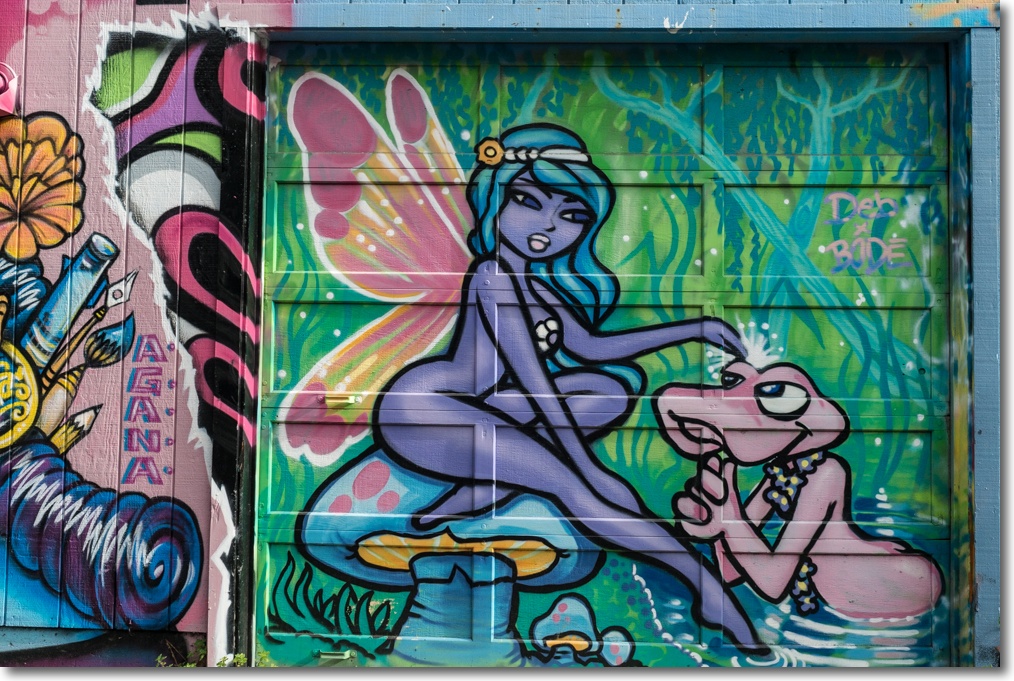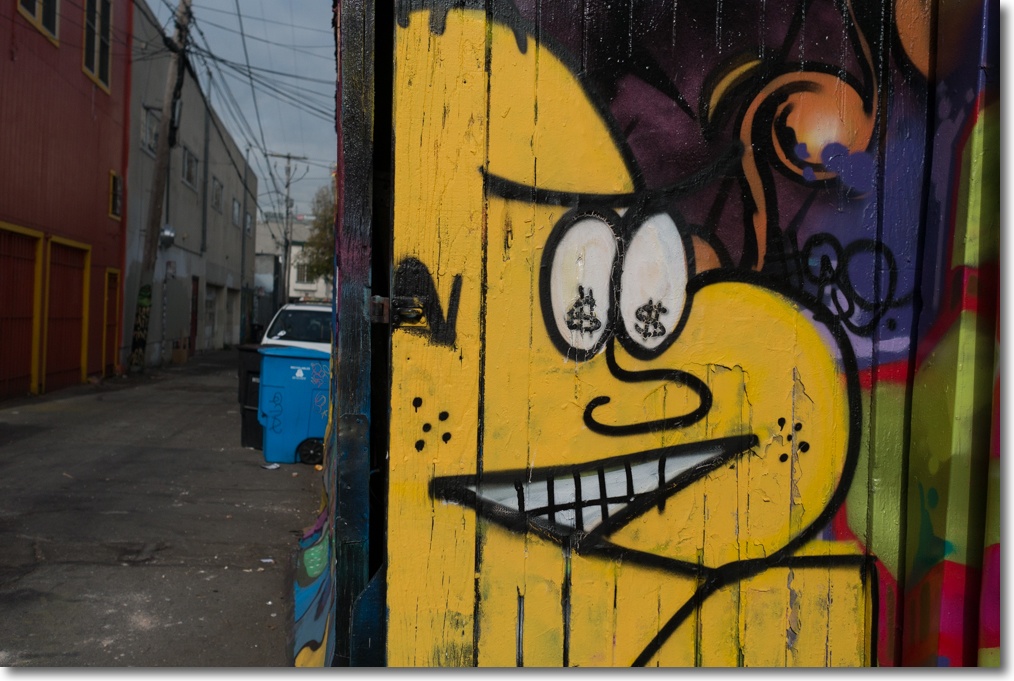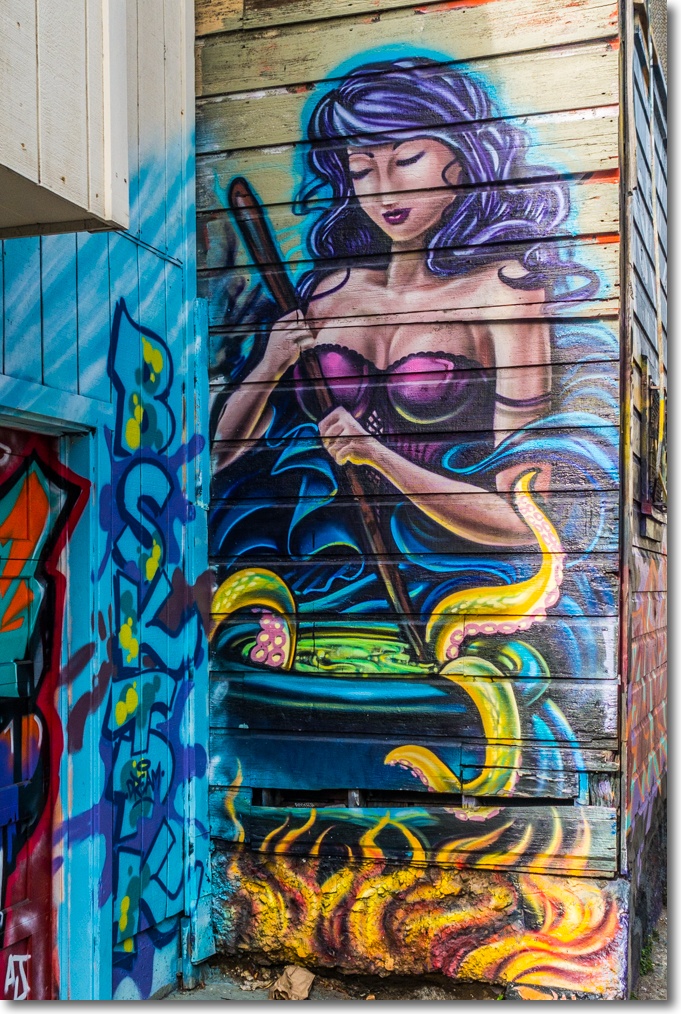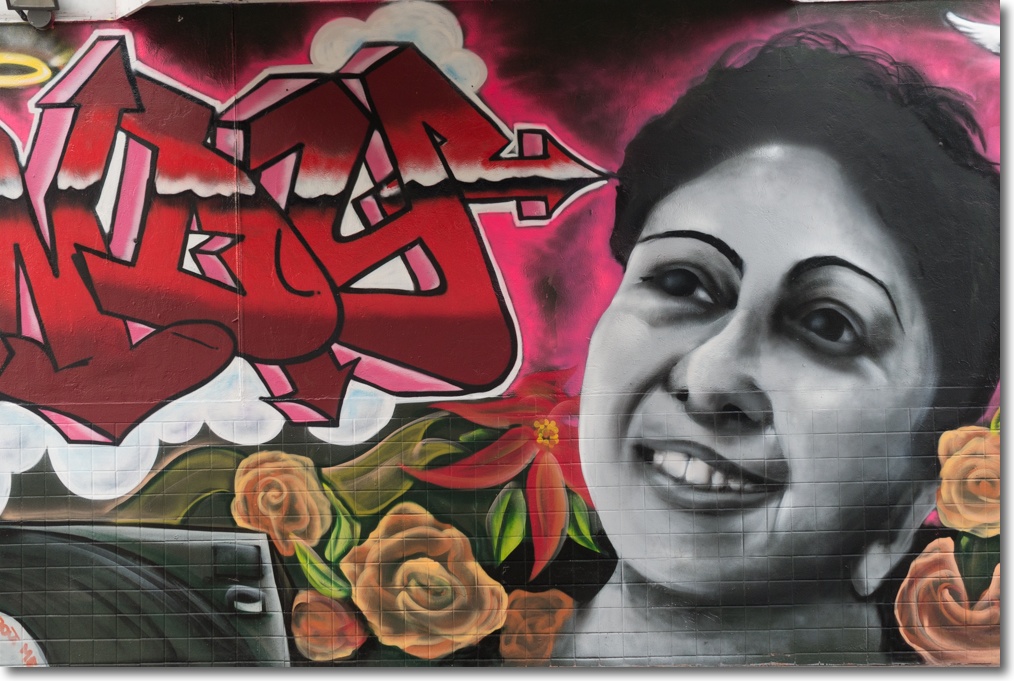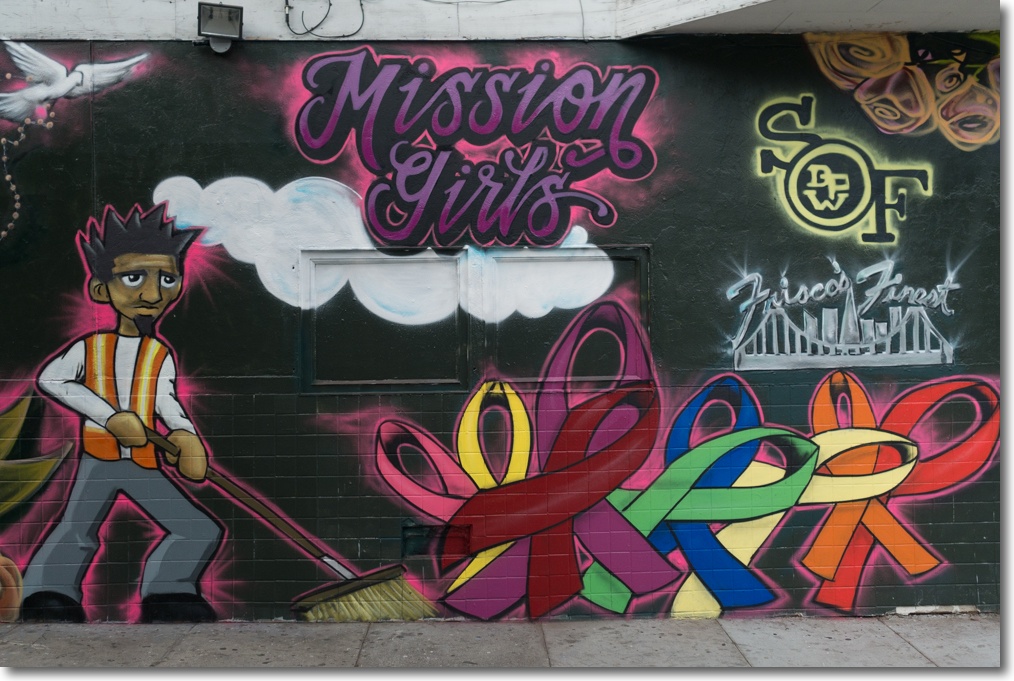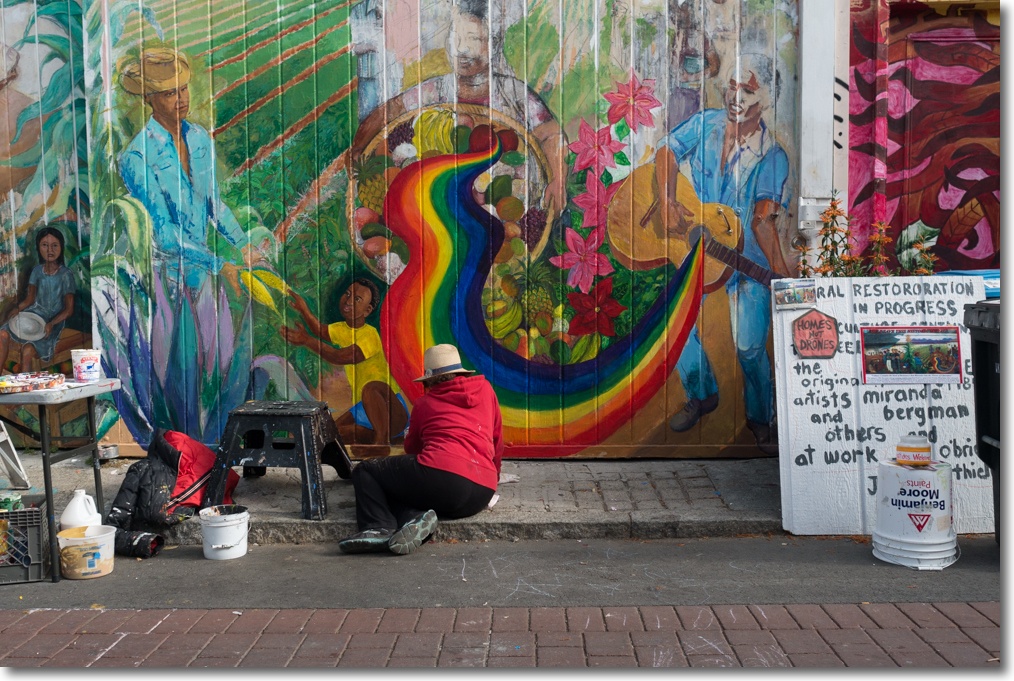 This school group was being knowledgeably instructed on the meanings of the many murals in Balmy Alley, just north of 24th Street. The lecturer was explaining the meaning of 'gentrification' to the children: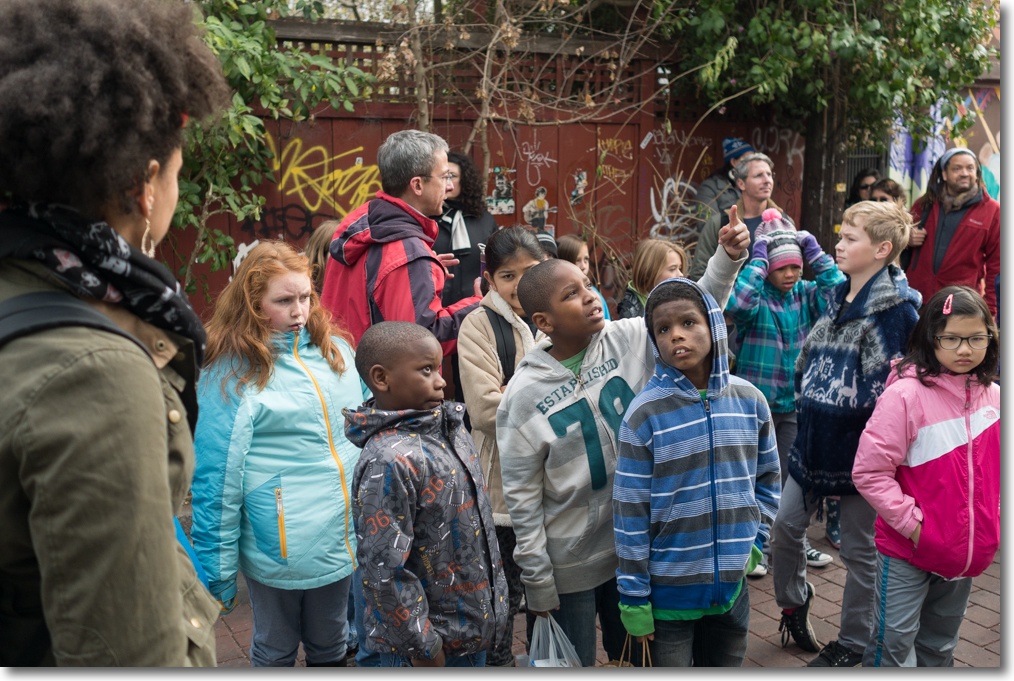 All snapped on the Panasonic GX7 with the Olympus 17mm f/1.8 MFT lens.