Irving Penn at the Met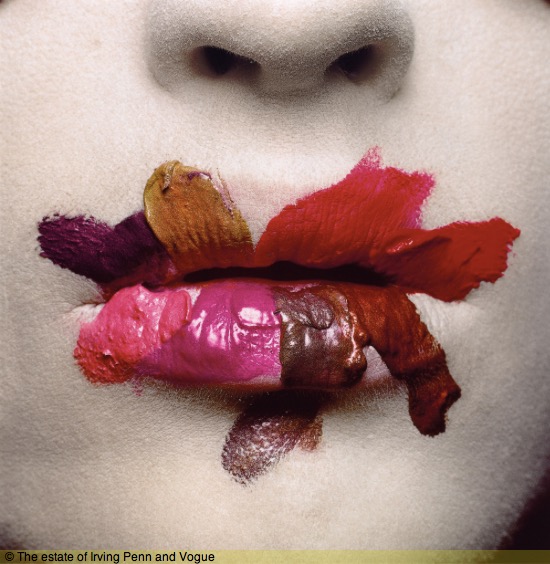 Click the image.
If you could gaze upon the work of just one photographer, Irving Penn makes a strong claim to being that photographer.
It's fitting that the most elegant woman of the past century, Lisa Fonssagrives, was to become Mrs. Penn.
Penn's aesthetic can be traced to a lineage which includes Rembrandt, van Beyeren, Tissot and Jasper Johns.
Click the image for the NYT article.