Photographs, Photographers and Photography discusses photography in all its guises with an emphasis on the art of making photographs.
Organization: In the 'Categories' index at the bottom of the page, Photographs profiles my work, Photographers is about the work of others and Photography contains technical articles. Click on Sitemap to see the detailed layout and on My Snaps to see my pictures. There's a link at the top of the page for targeted searches.
Comments and image theft: Comments are welcomed. However, this is not an open blog which allows anyone to post nonsense. Accordingly, all comments are moderated. If you really dislike what you read here, don't bother commenting. Go elsewhere. You will not be missed. Comments from trolls are deleted and their IP is added to a global spam list. Any comments with links to commercial sites will be summarily deleted if it appears you are trying to use my site for your commercial benefit. Theft of my images will be aggressively prosecuted.
Ethics: I do not accept or make money from anyone with regard to this site. I pay for all my equipment with my money and say what I believe, not what someone pays me to say. My photography books sell at cost or, in the
case of my eBooks, are free. If you click on a link to any site referenced here, I do not get paid by anyone. I am
often long or short the stock and may be an investor in the debt of public companies whose products I mention here, as my day job is to risk my own capital. This site is not about investment advice. However, if I have a position in a company at the time I write about it, I will disclose that.
Copyright: Images displayed on this site take three forms: Book covers, where no attribution is necessary as it's self-evident and my mention here only helps sell the book. Images by other photographers to which I add a Copyright display. If any photographers or their executors have an issue with this please let me know and I will remove the image. However, do realize that this site is strictly not for profit, so any display of other photographers' images benefits them, not me. And finally, images taken by me which are my copyright; no permission is given to reproduce these without my written approval.
Hardware: Nikon D2x and D3x bodies used mostly with old Nikkor MF lenses, Hackintosh, HP DesignJet90 printer.
Software: OS X, Lightroom, Photoshop, Snapseed. Border Terrier named Bert for ideas and morale.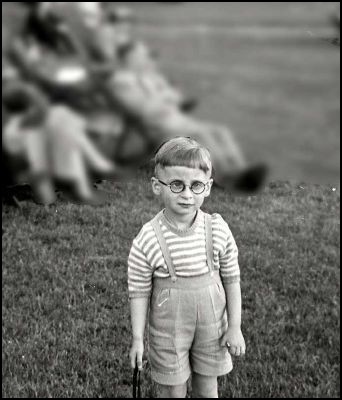 Small in London. Spring 1955.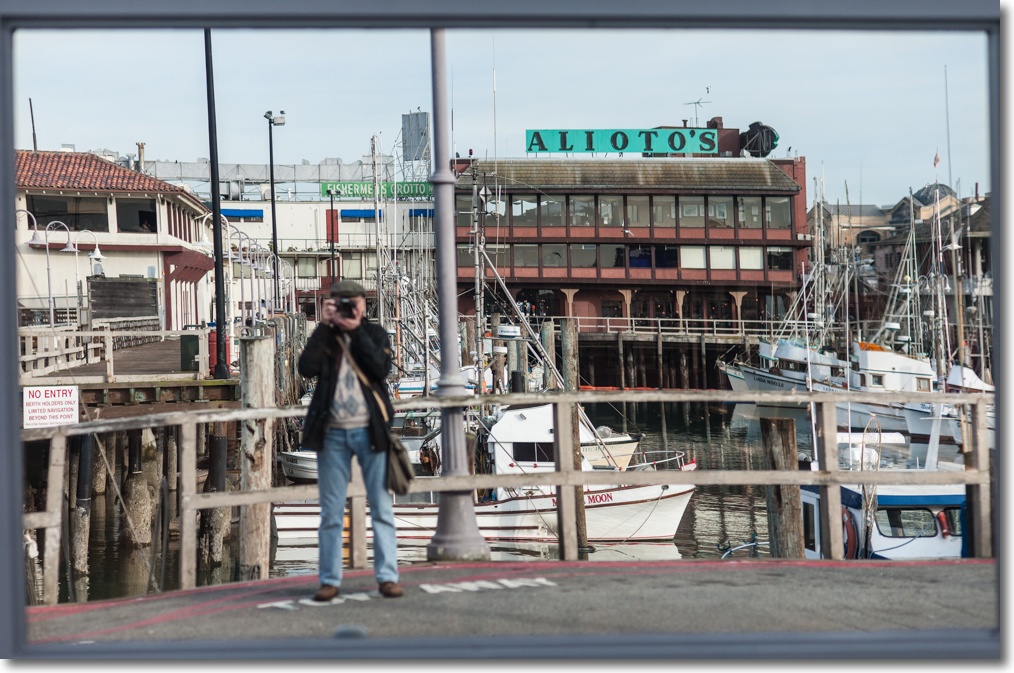 Blurred in San Francisco. January 2013.