Photographs, Photographers and Photography discusses photography in all its guises with an emphasis on the art of making photographs.
Organization: 'Indexes' at the top of the page profiles my work under 'Photographs', 'Photographers' showcases the work of others and 'Photography' includes technical pieces. Click on 'Technical' to expand on the gobbledegook.
Comments and image theft: Comments are welcomed. However, this is not an open blog which allows anyone to post nonsense. Accordingly, all comments are moderated. If you really dislike what you read here, don't bother commenting. Go elsewhere. You will not be missed. Comments from trolls are deleted and their IP is added to a global spam list. Any comments with links to commercial sites will be summarily deleted if it appears you are trying to use my site for your commercial benefit.
Theft of my images will be aggressively prosecuted.
Ethics: I pay for all my equipment with my money and say what I believe, not what someone pays me to say. My photography books sell at cost or, in the case of my eBooks, are free.
Copyright: Images displayed on this site take three forms: Book covers, where no attribution is necessary as it's self-evident and my mention here only helps sell the book. Images by other photographers to which I add a Copyright display. If any photographers or their executors have an issue with this please let me know and I will remove the image. However, do realize that this site is strictly not for profit, so any display of other photographers' images benefits them, not me. And finally, images taken by me which are my copyright; no permission is given to reproduce these without my written approval.
Hardware: Nikon D2x and D3x bodies used mostly with old Nikkor MF lenses, two Panasonic GX7s, Mac Pros and an HP DesignJet 90 printer. Occasionally I pinch my son's Panasonic LX100, which is wonderful.
Software: OS X, Lightroom, Photoshop, Snapseed. My beautiful son, Winston, for ideas and morale.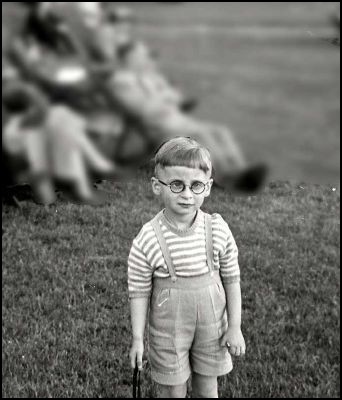 Small in London. Spring 1955.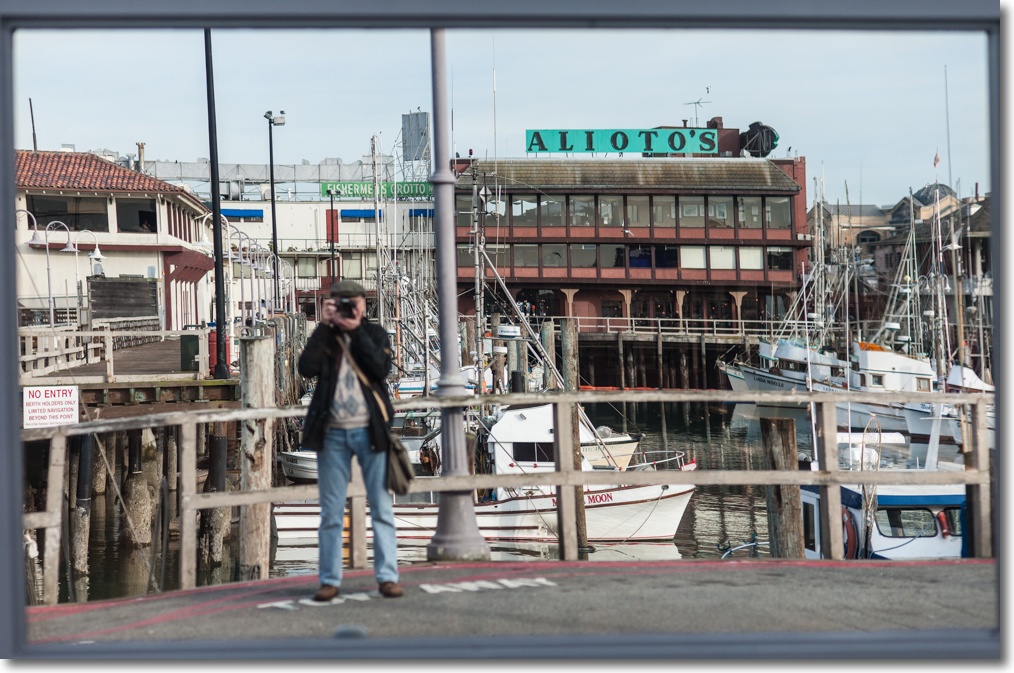 Blurred in San Francisco. January 2013.
The Author: After years of misery in an English public school where he learned about corporal punishment, Englishness and cricket, Thomas Pindelski attended University College, London, graduating at the top of his class in Mechanical Engineering. He lives in Scottsdale, Arizona and takes pictures for fun and sanity.
My Biography: A living thing. Click here.