By a master of the landscape.
Jack Dykinga has been featured here a decade ago and his work in the American west continues to define the standard for landscape photography.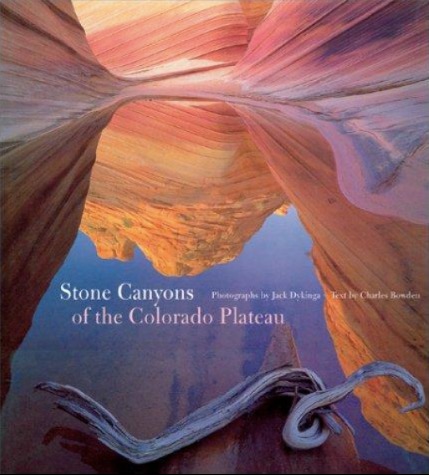 Click the image for Amazon.
Dykinga works with film in 4″ x 5″ field cameras using the finest Schneider lenses, and it shows. While film in small sizes is largely the province of cranks and those who place little value on their time – not to mention the quality of the results – the use of large format sheet film is thoroughly justified in this case. High pixel count digital sensors may be the thing for landscape snappers today, but it's hard to beat the sheer plasticity of Dykinga's results. Add an expert's eye and you have a book to wonder at. There is absolutely nothing dated about the images on display here.
Long discontinued, it's abundantly available from Amazon and resellers like Abe Books.