Architecture.
William Stout books is located in the heart of San Francisco's interior design area of Jackson Square and has been in its current location for 27 years. The focus here is on architecture, urbanism, landscape, design and art. There's even a small pure photography section though obviously photography pervades much of their inventory.
Spread over two floors, this sort of place can do serious damage to the architecture aficionado's wallet.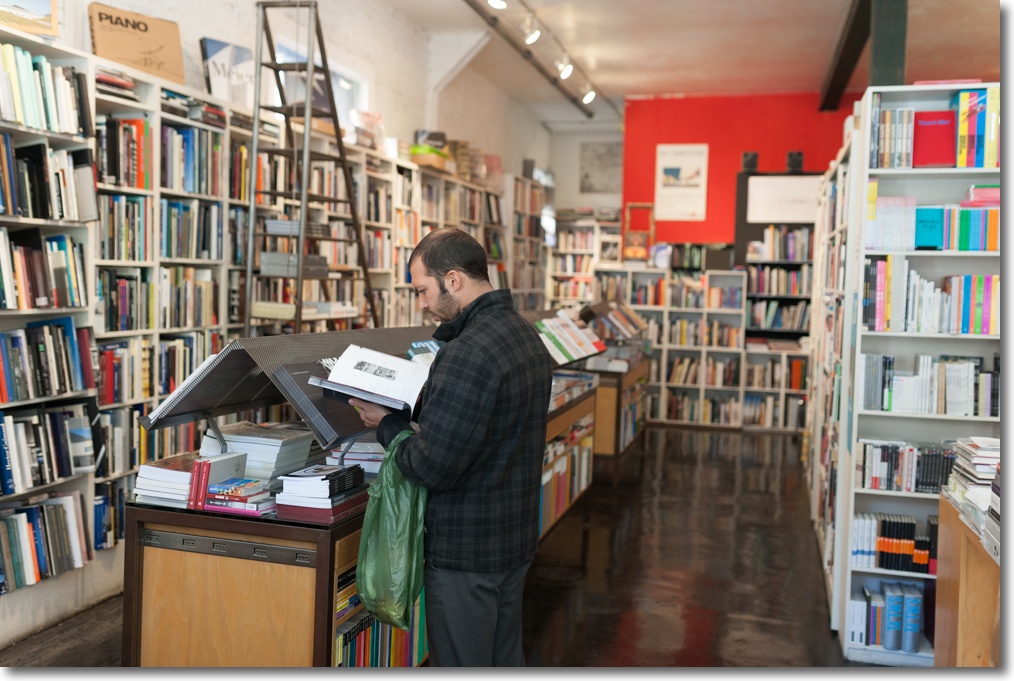 The upper level.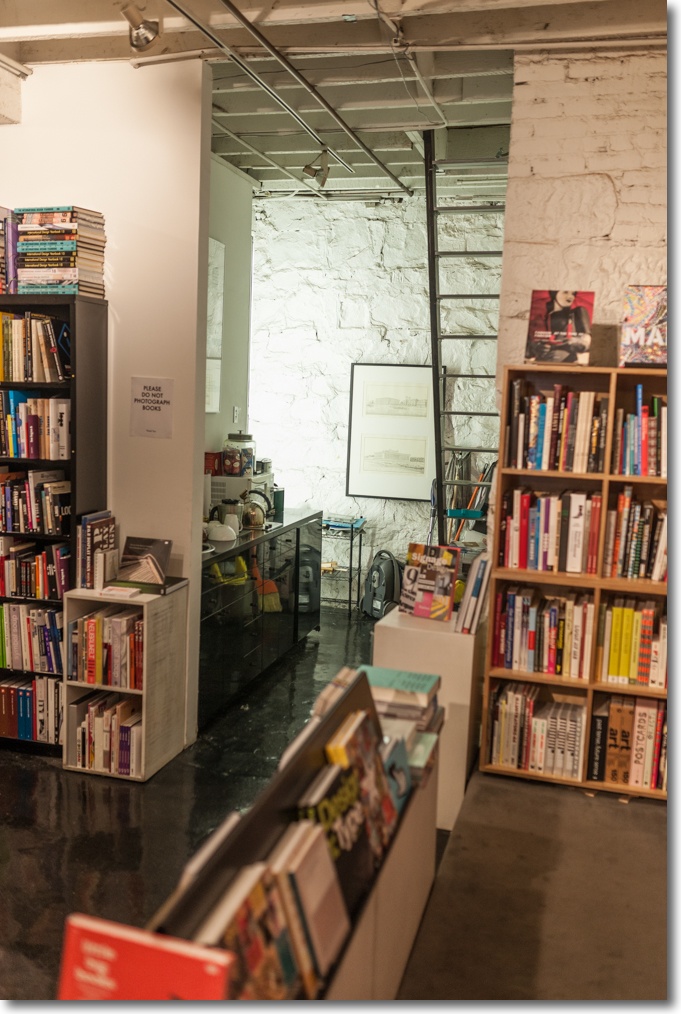 The lower level.
Curiously, signs on the lower level proclaim "Please do not Photograph Books" (eh?) but the atmosphere is friendly and browsers are encouraged to take a seat and enjoy what the store has to offer. There are so many books here that the best way to put the sheer range of choice in context is to point out that tomes on California garden design alone take up a large bookcase. You will not find Amazon style discounts, but then you will not find this sort of selection on Amazon either.
I snapped up a copy of History's Anteroom which is a photo book showing the effects of the 1906 San Francisco earthquake and fire as well as the heroic subsequent reconstruction of the city. You can get this through Amazon but not discounted – the book is actually published by William Stout themselves, and is highly recommended, if not cheap at $40 + tax.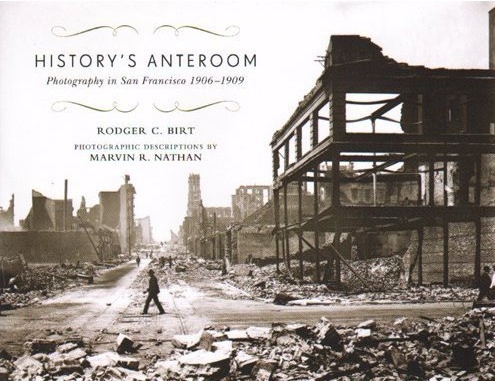 Click the picture for William Stout's site.