Article Index. Where to find things.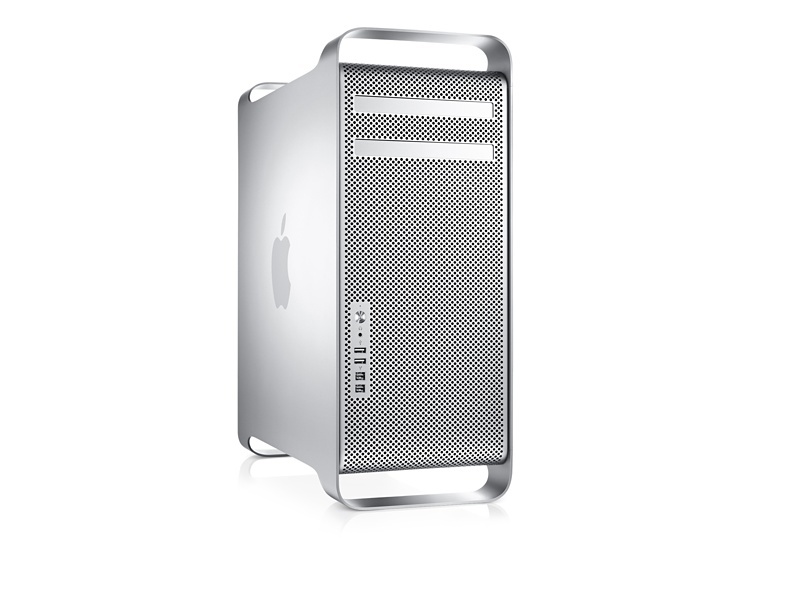 The best computer from Apple. Ever.
In this series of articles I show how to upgrade a 2009 or later Mac Pro to current technologies.
There are many photographs illustrating mechanical processes.
I put heavy focus on objective measurements of performance changes.
All upgrades shown have been tested on one or more of my Mac Pros.
You will never read words like "…. it feels faster …." here. Such expressions are meaningless.
If you have neither the time or inclination to do your own CPU upgrade – it's by far the trickiest of the many upgrades I illustrate – you can pay me to do it in very little time. If you DIY and trash a processor socket the replacement logic board will cost you $695, plus time and cost to install: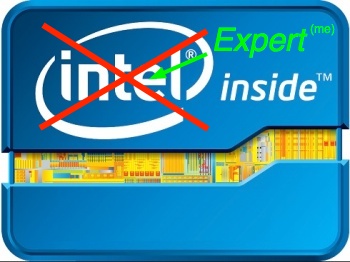 Click the logo for details of my
2009 Mac Pro CPU upgrade service.
Article Index.