A great HDR application.
I took the plunge and bought the whole megilla, meaning the OS X Photomatix bundle, which removed the watermarking from the stand alone application and also provided a Photoshop CS2 tone mapping plug-in. Not cheap at $95.65, but a bargain for a new way of seeing. The only snag is that you must use CS2. Earlier versions will not work.
The beauty of this plug-in is that it provides a one step HDR experience. No multiple pictures. No tripod. Just take a RAW file converted in ACR, run the plug-in from the filter menu, and you are done.
Here are 'before and after' pictures of much the same scene shown in yesterday's journal entry: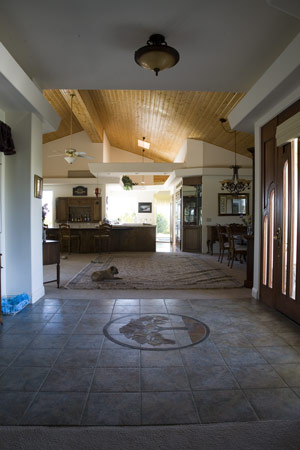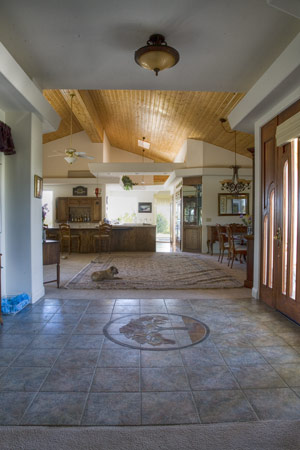 As you can see, the extreme dynamic range in this test snap is not converted as well with this one shot approach – take a look at the five shot version yesterday – but it's not half bad and a lot less work. A nice tool to have.