Great street snapper.
First snaps through the 40 year old 35mm Nikkor, profiled yesterday.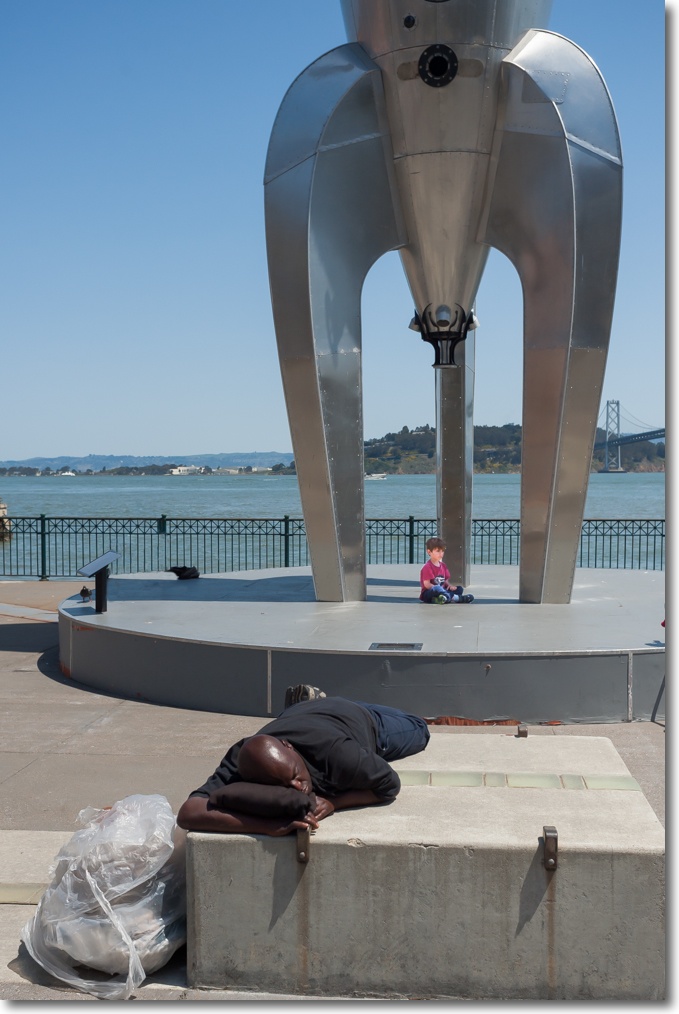 Yesterday and tomorrow. D700, 35mm. Click the picture for the location.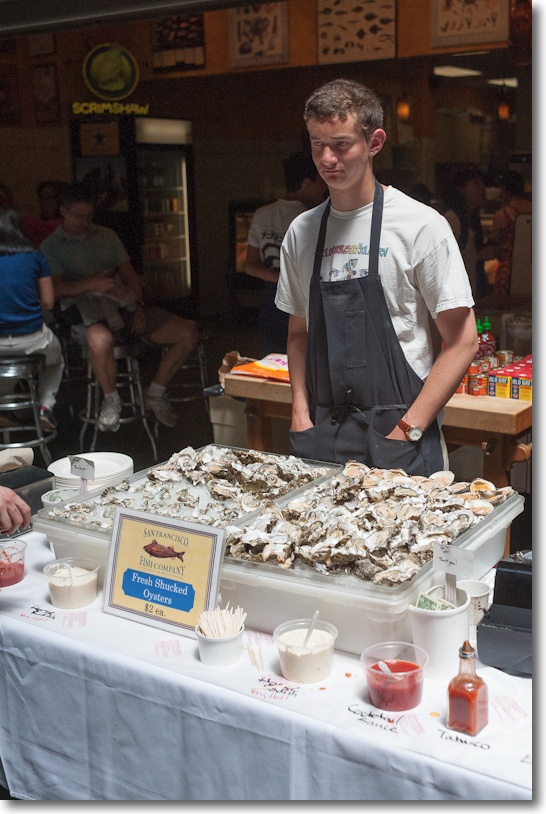 Oyster vendor. Same gear.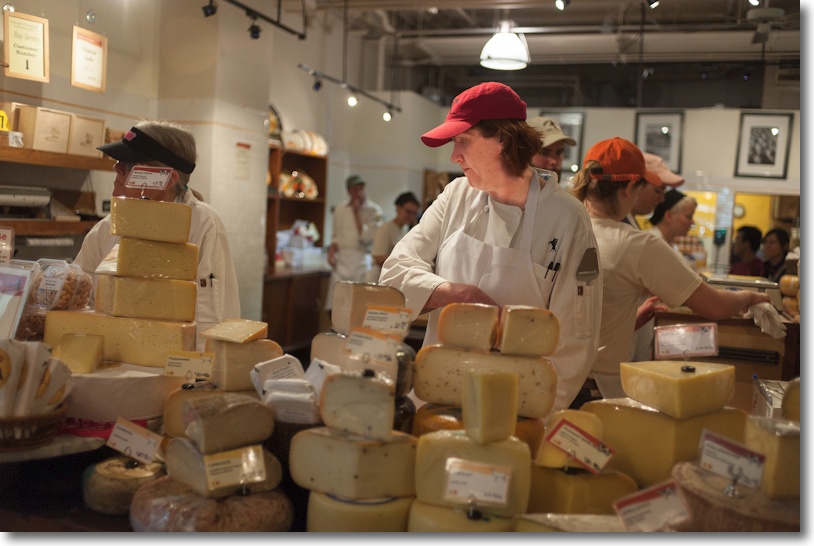 Cheese shop. Same gear, at full aperture.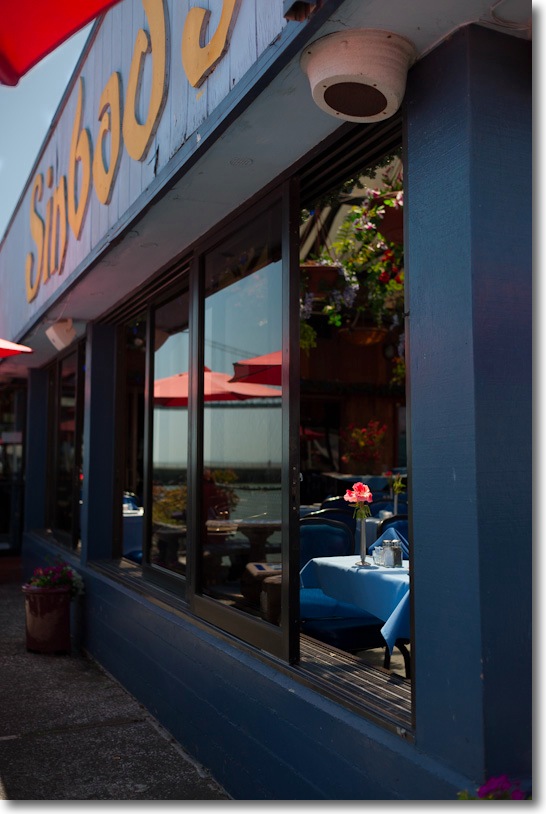 Flower. Same gear.
Looks like a keeper. The lens has a CPU installed, which took a few minutes, and I used my custom lens correction profile on import to Lightroom 4. The CPU allows the correct profile to be automatically selected and applied in LR or PS.