The seat of government.

The Capitol, in the center, is flanked by the Senate at left and the House of Representatives on the right.
The image is a Photomerge in Photoshop of three images taken on the Nikon F100 with the 24-120mm f/3.5-5.6 AFD Nikkor Zoom – a lens which was free after I sold off the IR and ND filters it came with, both of no use to me. It may not be optically perfect but excels as the 'one lens for everything' in street snapping.
Here's the story: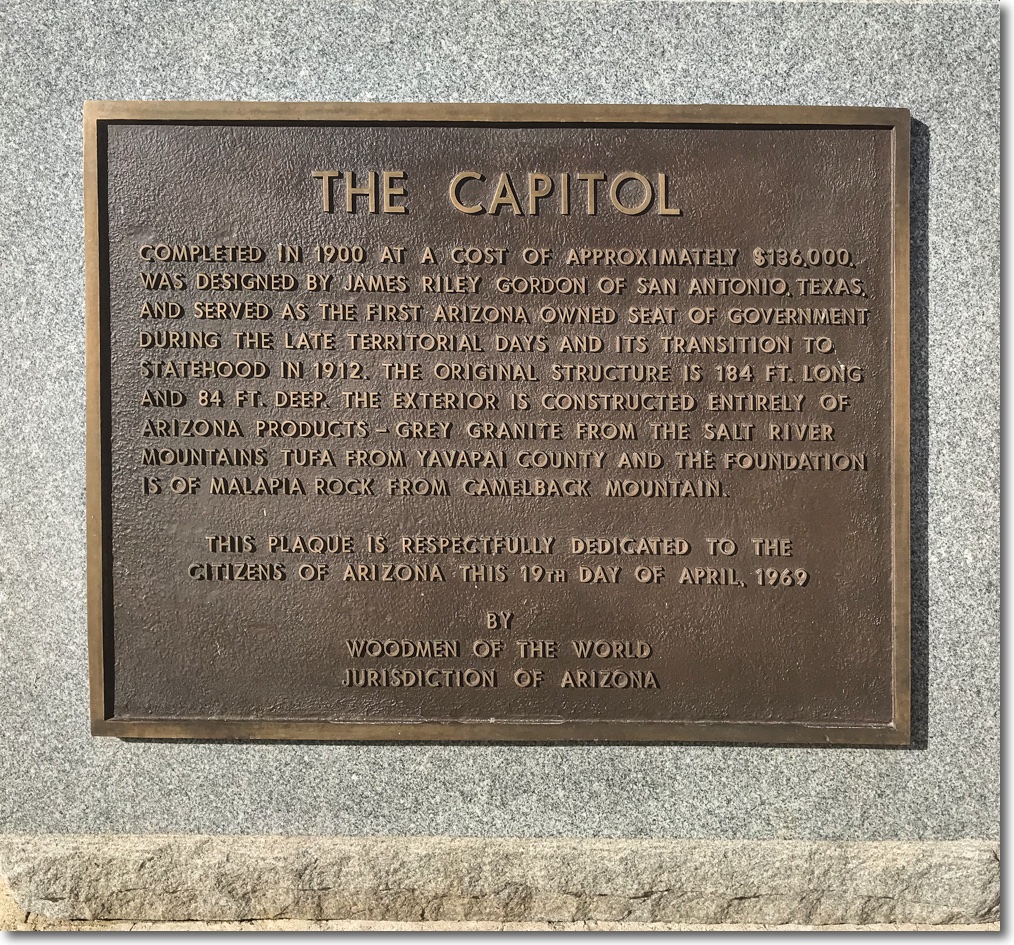 iPhone 7 snap.