A master's work explained.
Stanley Kubrick made but twelve commercial movies and each is rated at the top of its genre.
The Contemporary Jewish Museum has a splendid show documenting the background to each, showing the man's working method, deep research and painstaking attention to detail.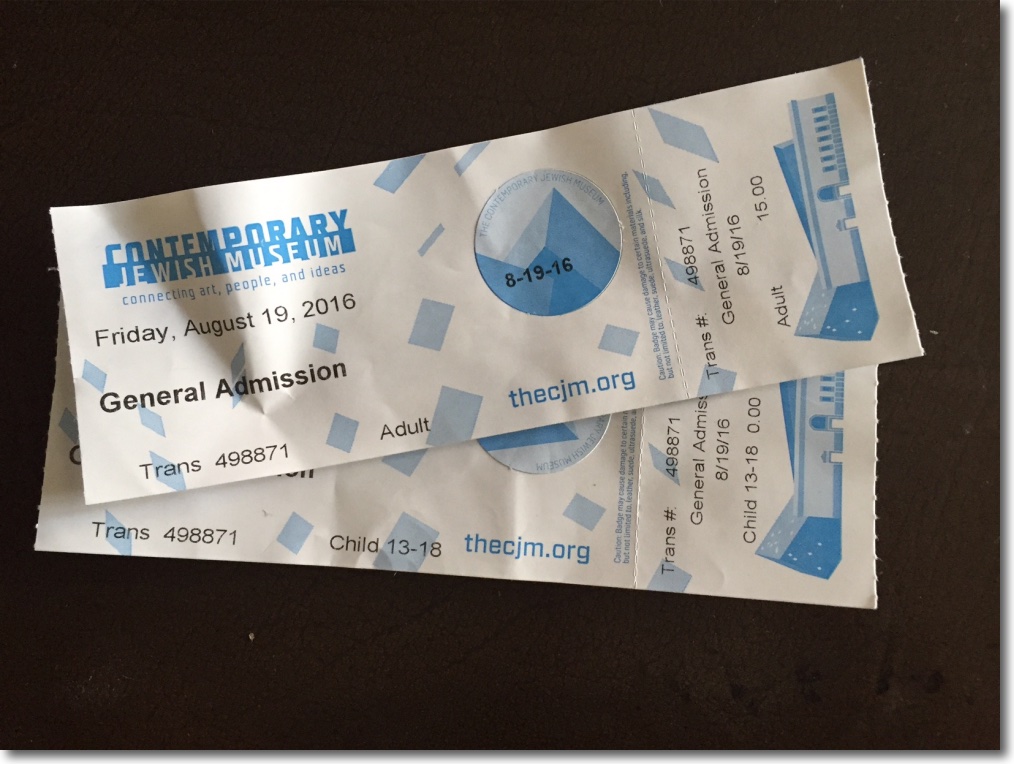 Winston at the entrance.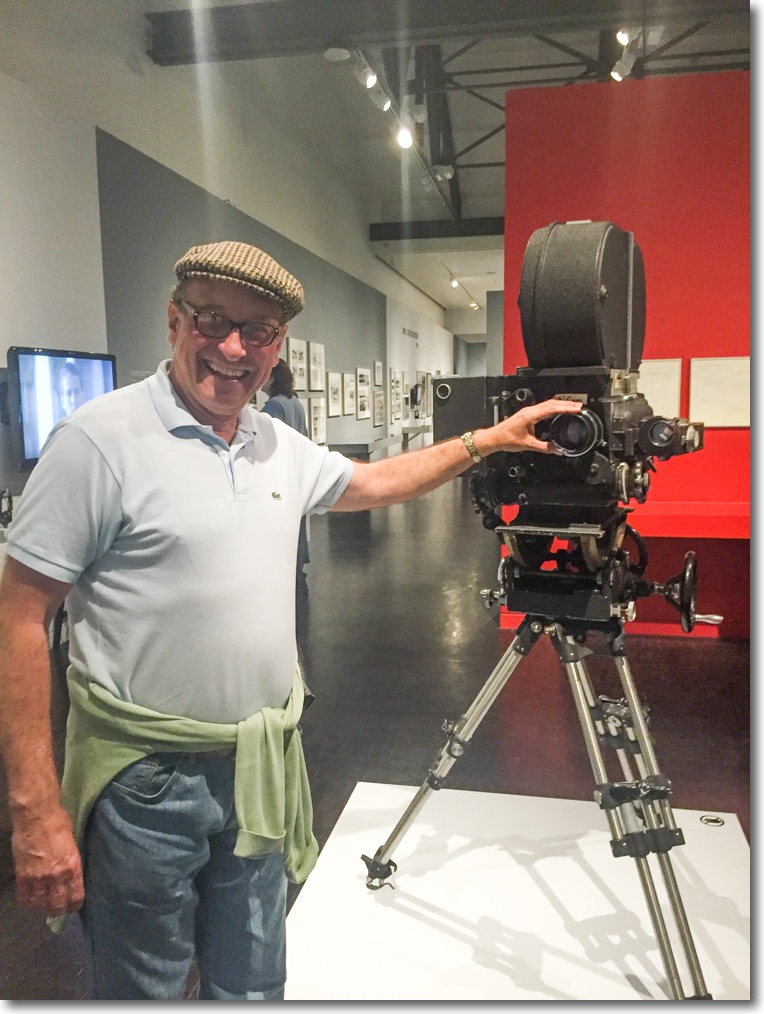 I touch the fabulous Zeiss f/0.7 lens used in 'Barry Lyndon' for the candlelight scenes.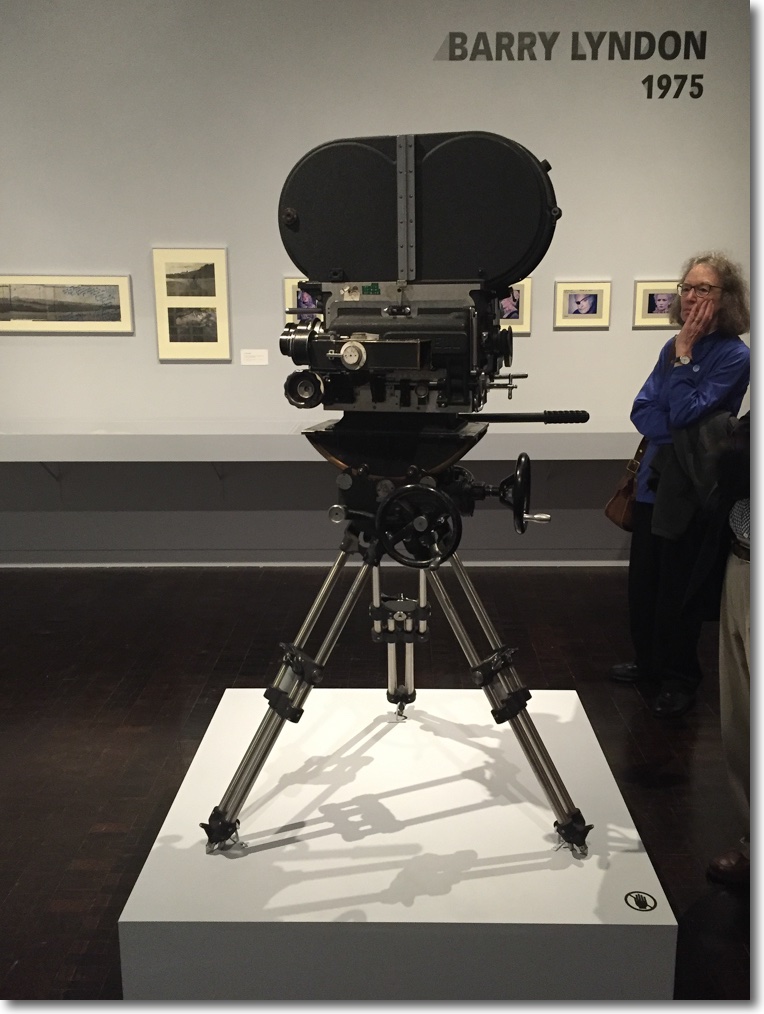 Rescued from thrift shops, Kubrick used two of these Mitchell ciné cameras in 'Lyndon'. The camera is beautifully engineered.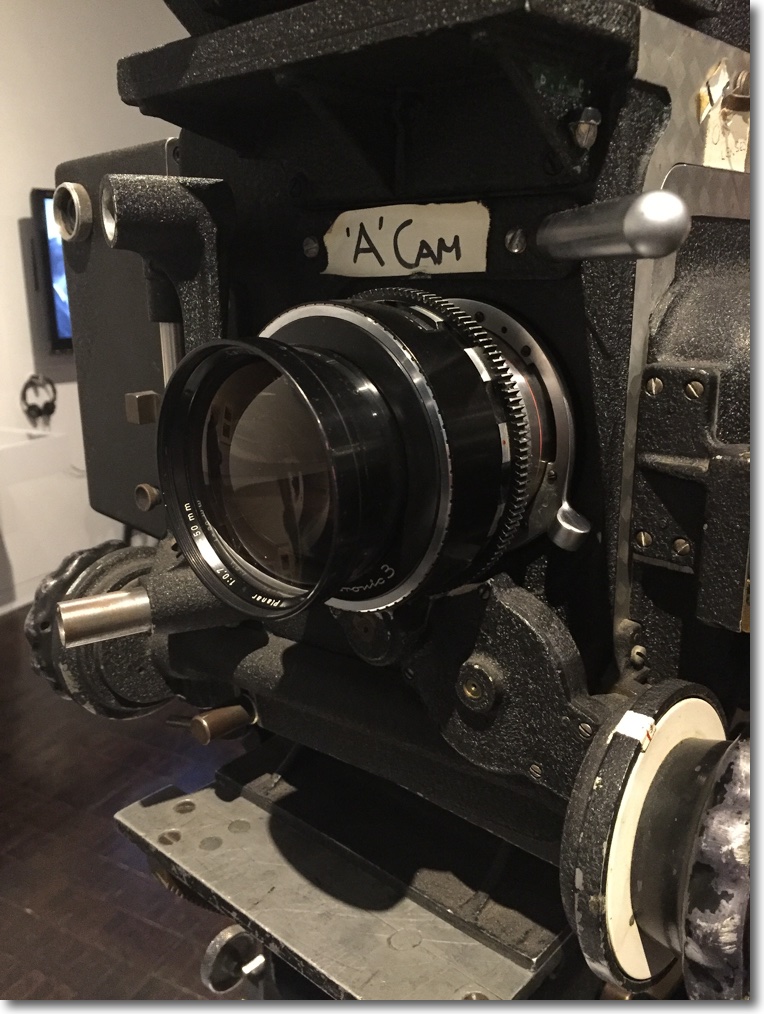 The wide lens mount throat of the Mitchell allowed adaptation of the Zeiss lens for full aperture use.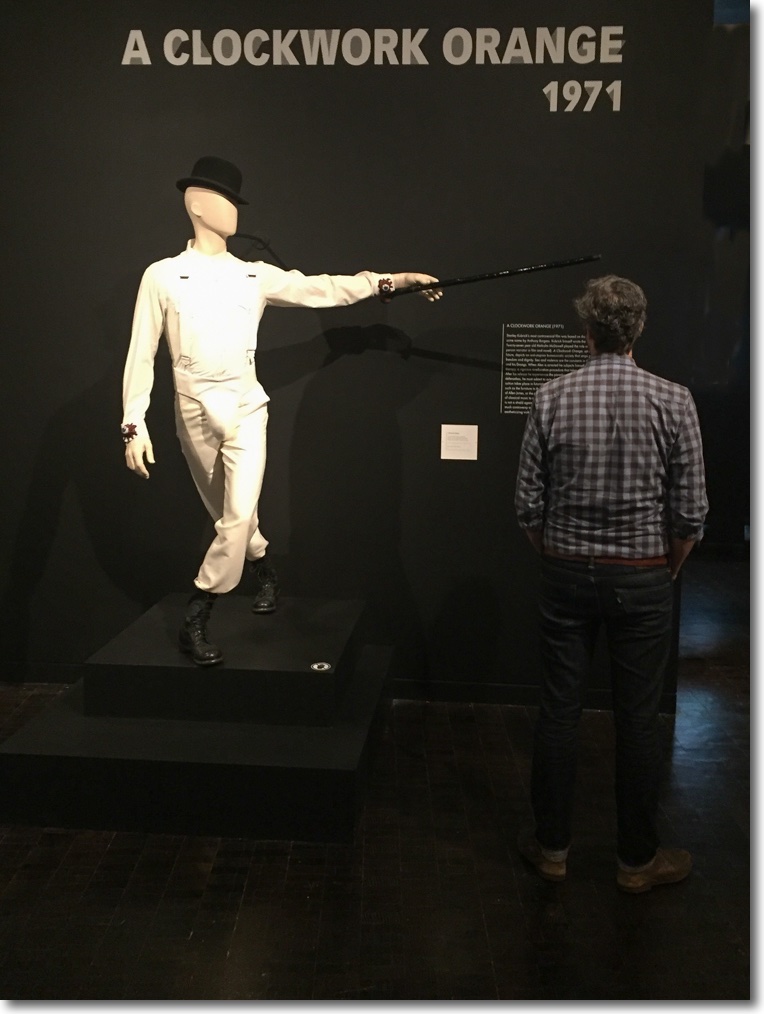 The exhibition is beautifully staged, with just enough detail to maintain curiosity.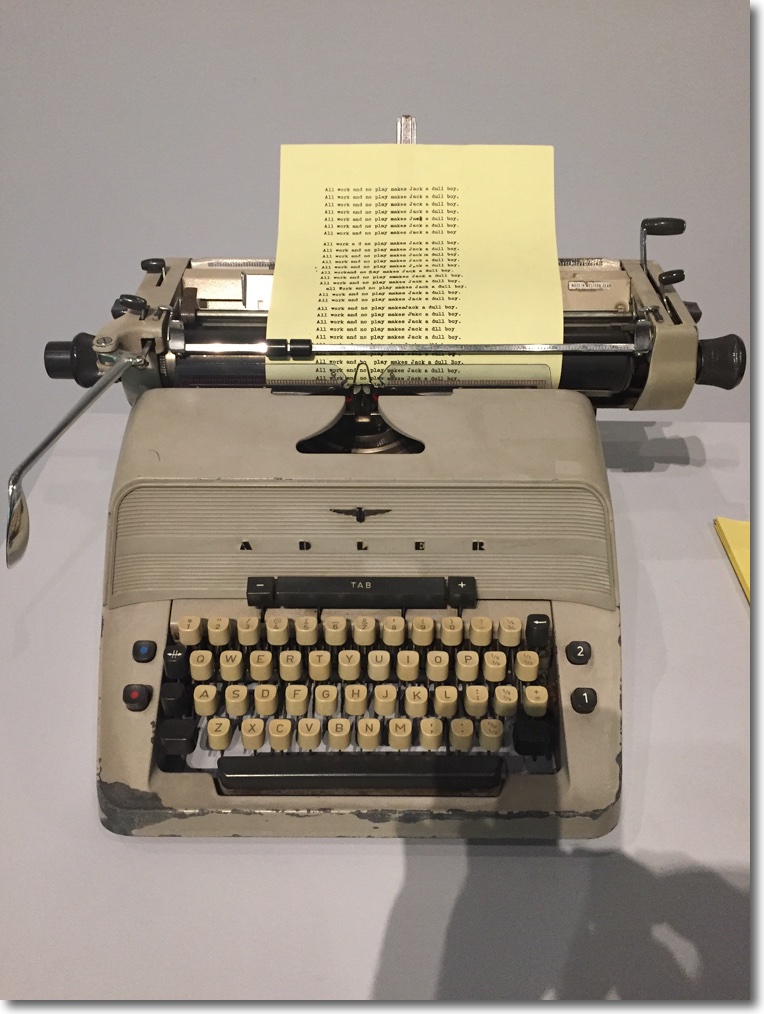 Jack Nicholson's Adler typewriter from 'The Shining'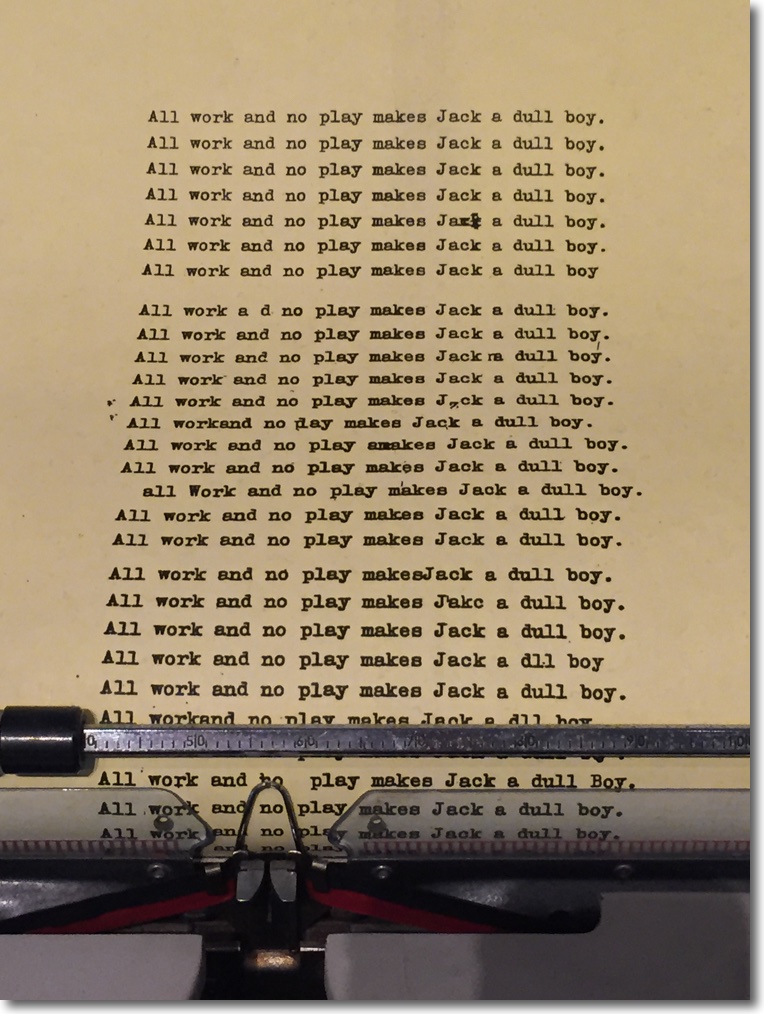 The chilling text.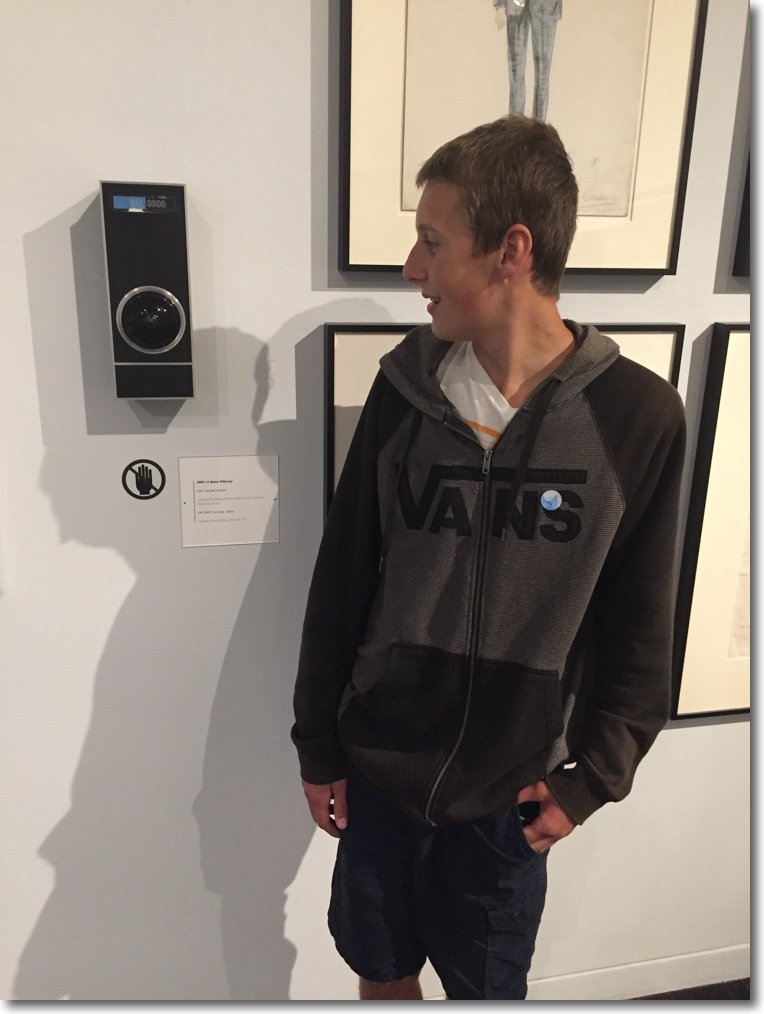 Winston with the HAL9000 from '2001: A Space Odyssey'


A selection of Kubrick's lenses, mostly Zeiss.
You can read more about the 'Barry Lyndon' Zeiss lens here.
A highly recommended review of the master's working methods. My son Winston, at the tender age of 14, knows all twelve of Kubrick's masterpieces well, with the lush 'Barry Lyndon' his favorite, along with 'Dr. Strangelove'. Indeed, his prep school application essay, which he wrote a year ago, addressed 'Kubrick as a rôle model', focusing on the master's perseverance and what it teaches us about success in life.
All snaps using an iPhone 6.