Bigger and better.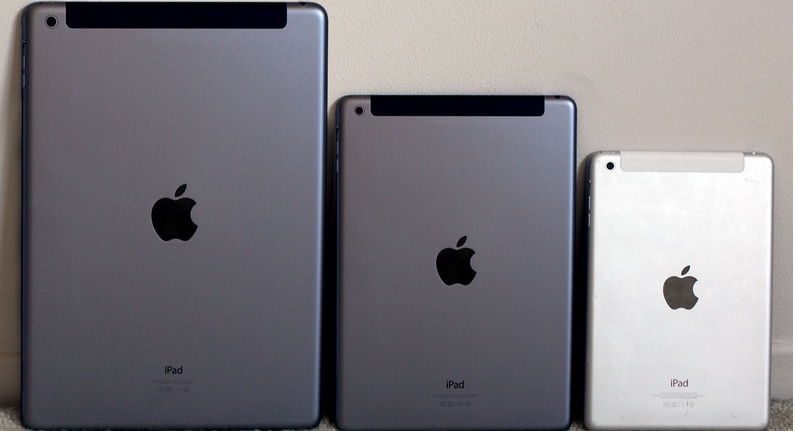 The rumor that Apple will make a 12.9″ iPad for early 2015 sale is welcome indeed.
This will hopefully speed the migration of art and photography books to something of reasonable weight. Case in point, I'm reading Pierluigi De Vecchi's splendid monograph on Rapahel and while the production values could not be improved upon, just lifting this tome to rest on one's knees gives pause. It must come in at some 10 lbs.
Given the immense reduction in weight the iPad Air offers over previous versions, Apple should be able to offer generous battery life in the iPad Pro with little weight increase over the Air and the integrated touch screens coming to these devices will offer further weight savings. Price? My guess is under $1000 for the base model.
It may not be 'think different' but in this case 'thing bigger' definitely works.