A man for the age.
I want to dedicate this year's Bio column to Bill Gates.
If you had told me that I would ever be adulating this man, I would have pointed you to the local shrink.
But no one in our time has done more good for humanity than this great man.
Join with me in celebrating him.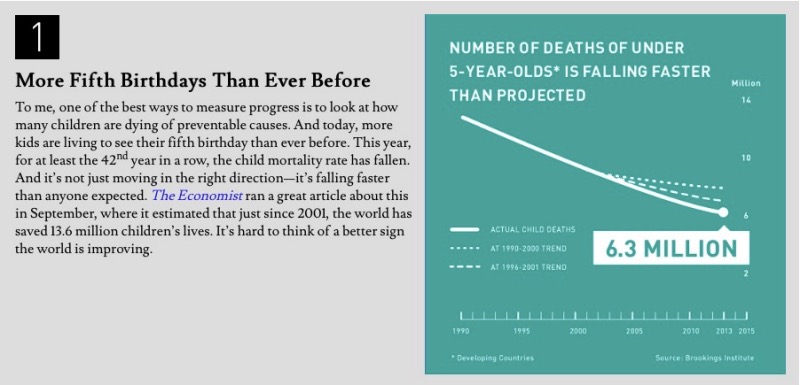 Click the image.