Deserted.
It's a balmy 99F in downtown Phoenix right now and while the city may rise from the ashes tomorrow right now it is empty.
Some snaps showing the old and the new from this former wild west town: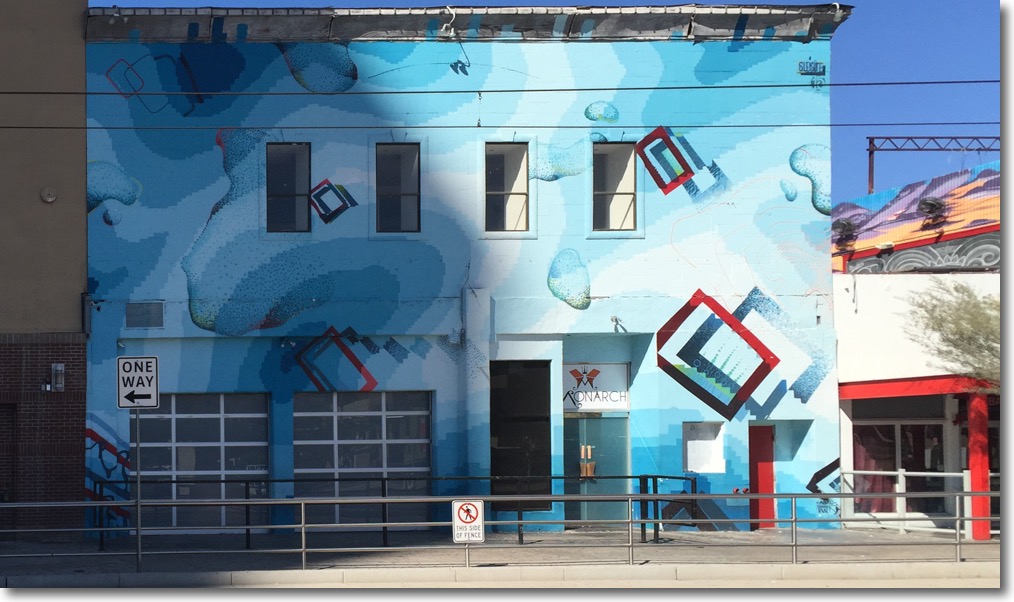 'Re-purposed'.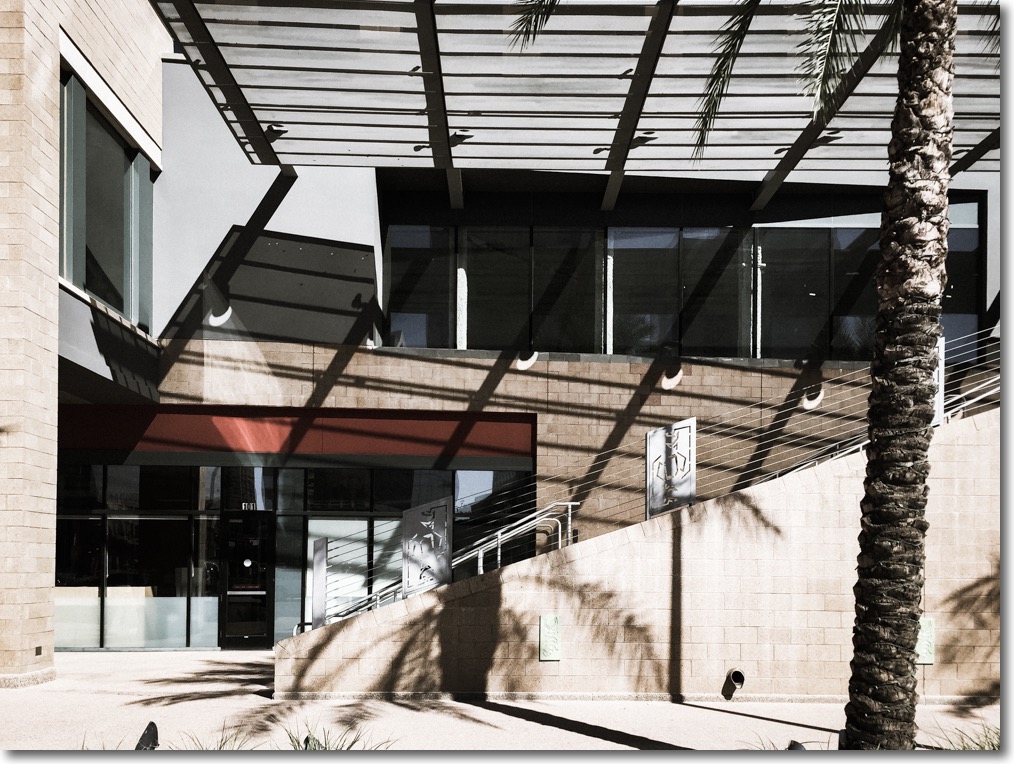 High noon shadows.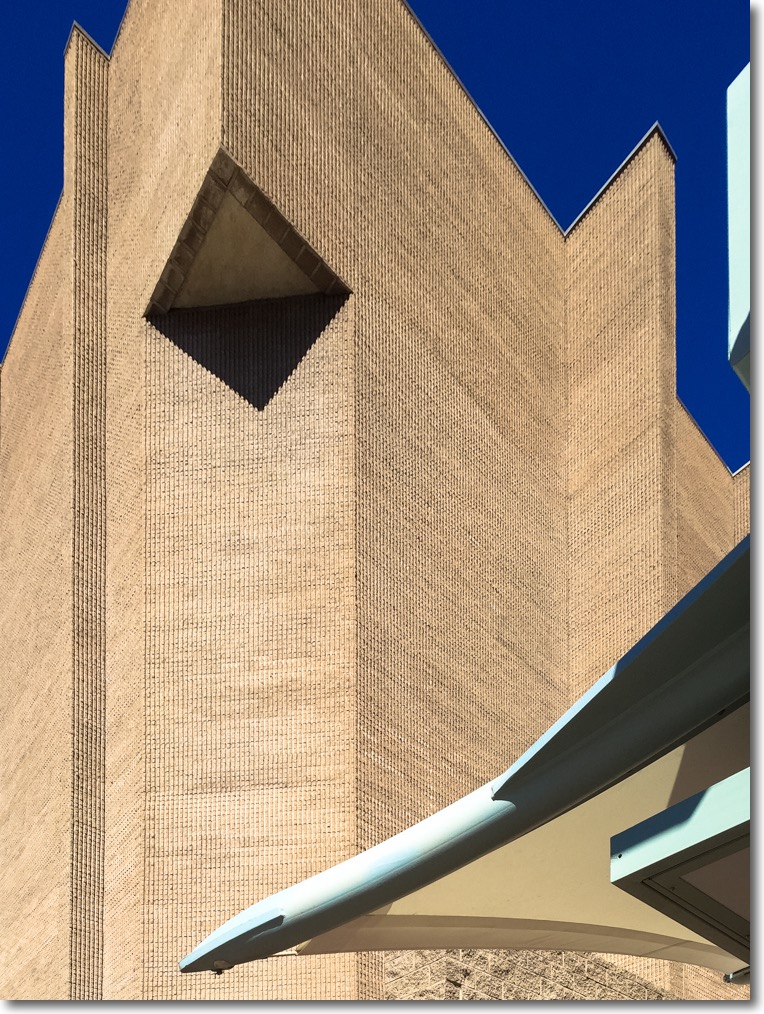 Brutalist architecture.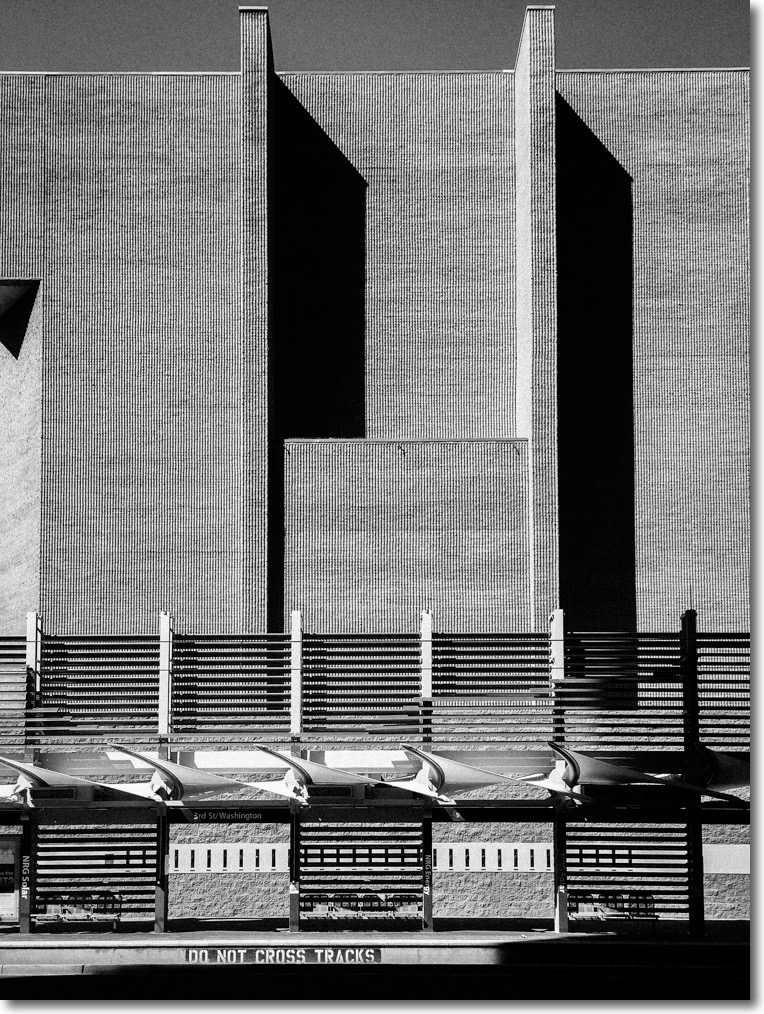 More of the same.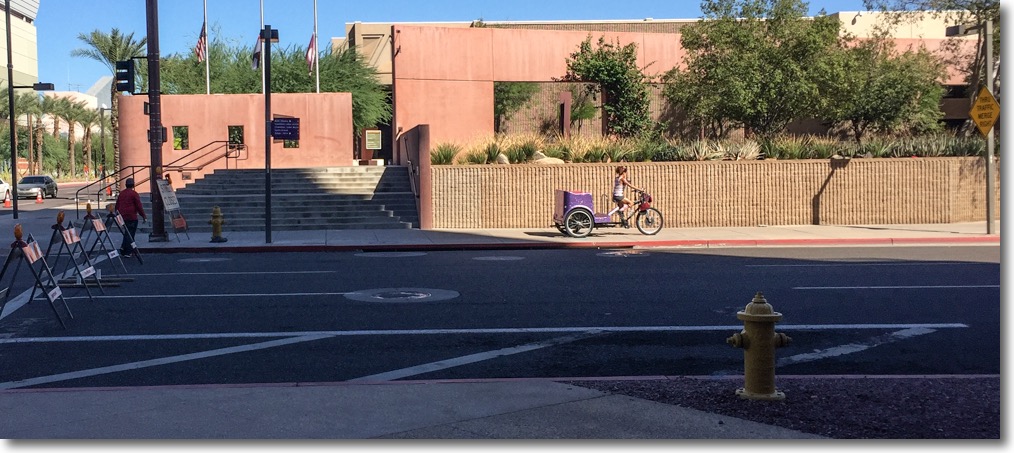 Tour guide.


Post modernism.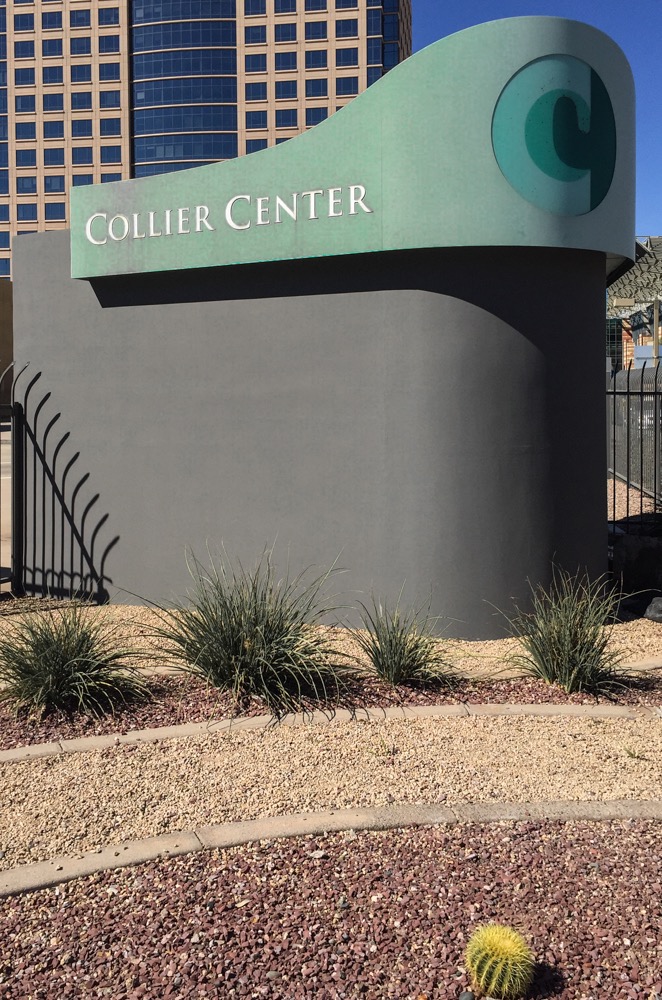 Lone cactus.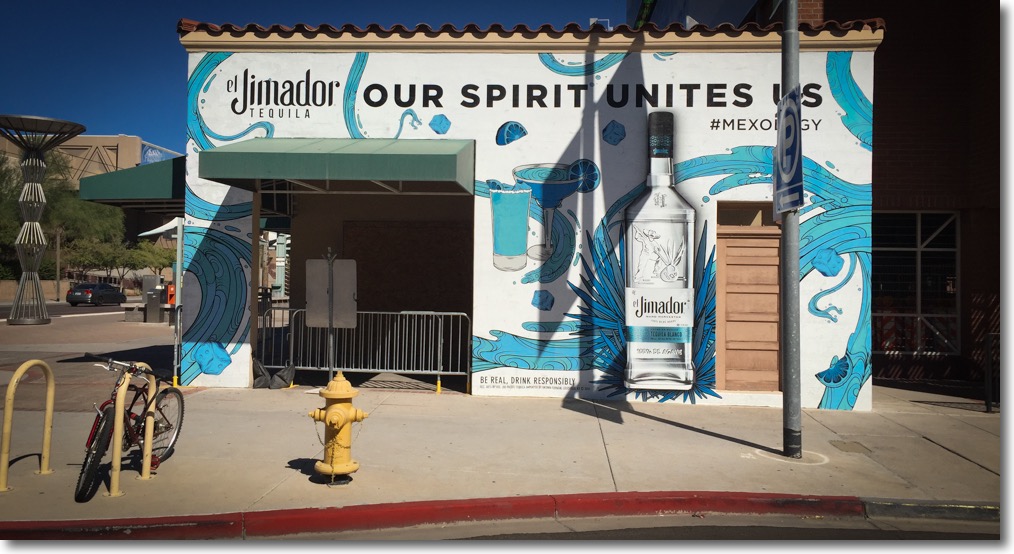 Tequila.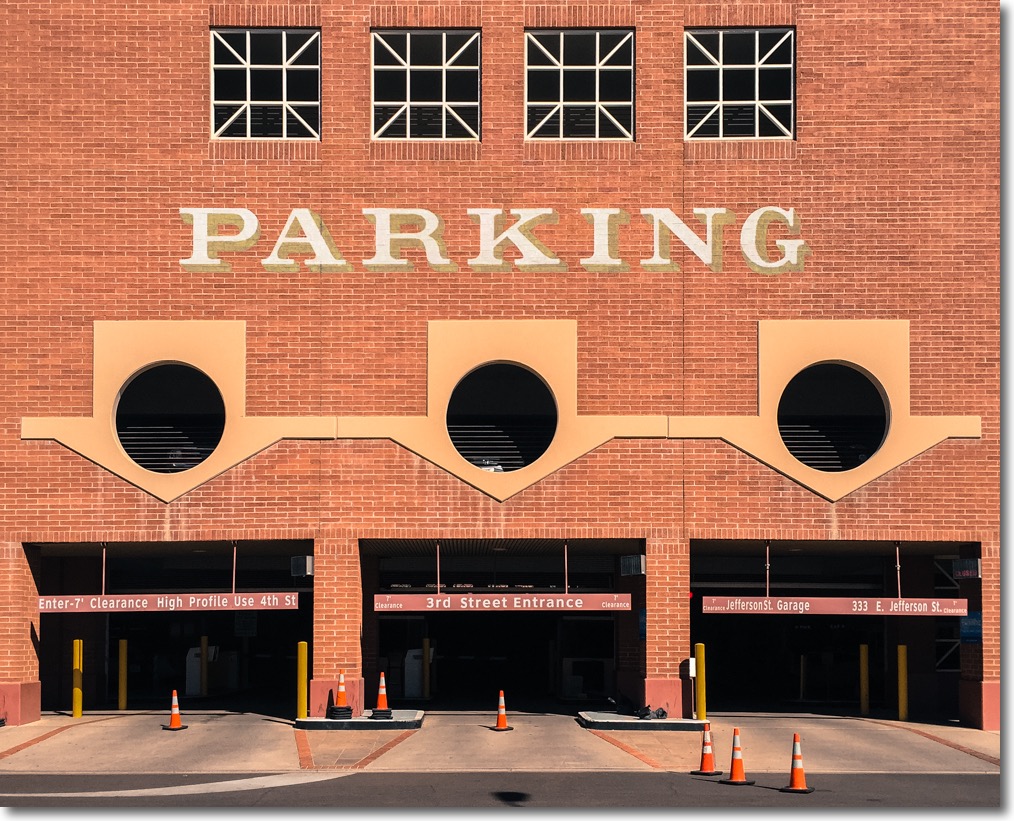 Old time parking.

Hard Rock Café.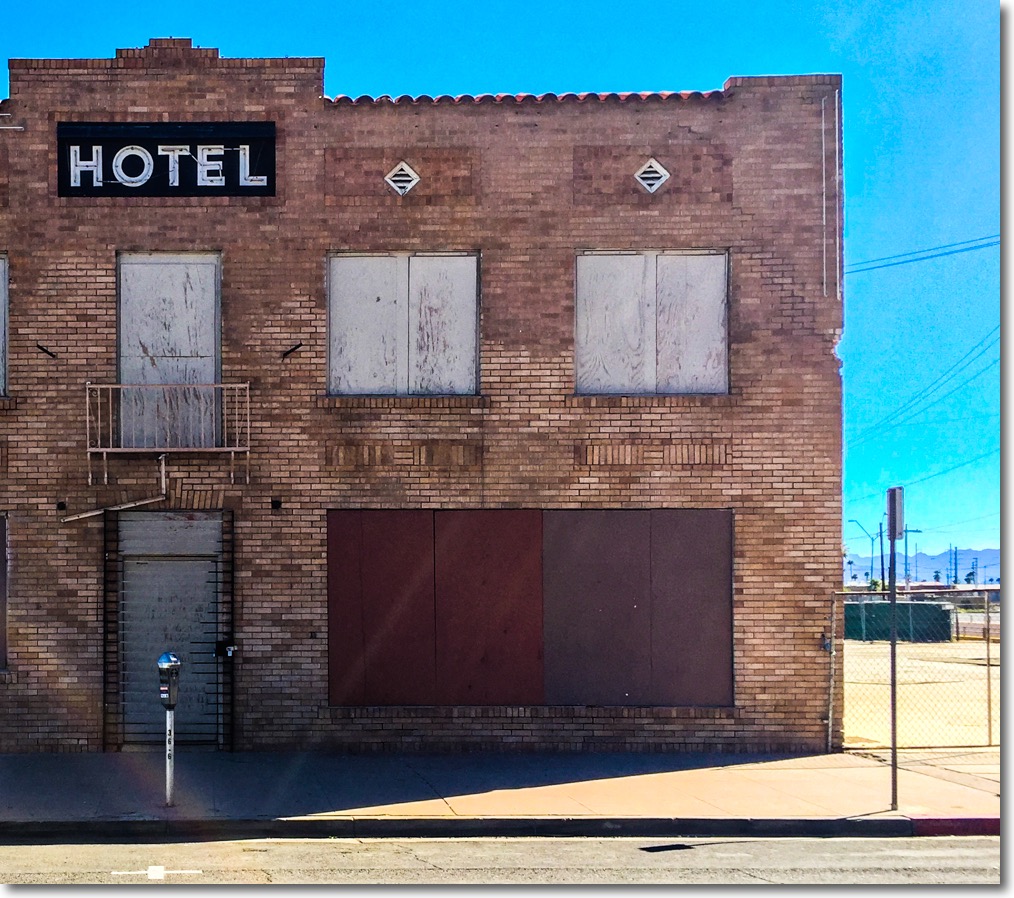 High rent district.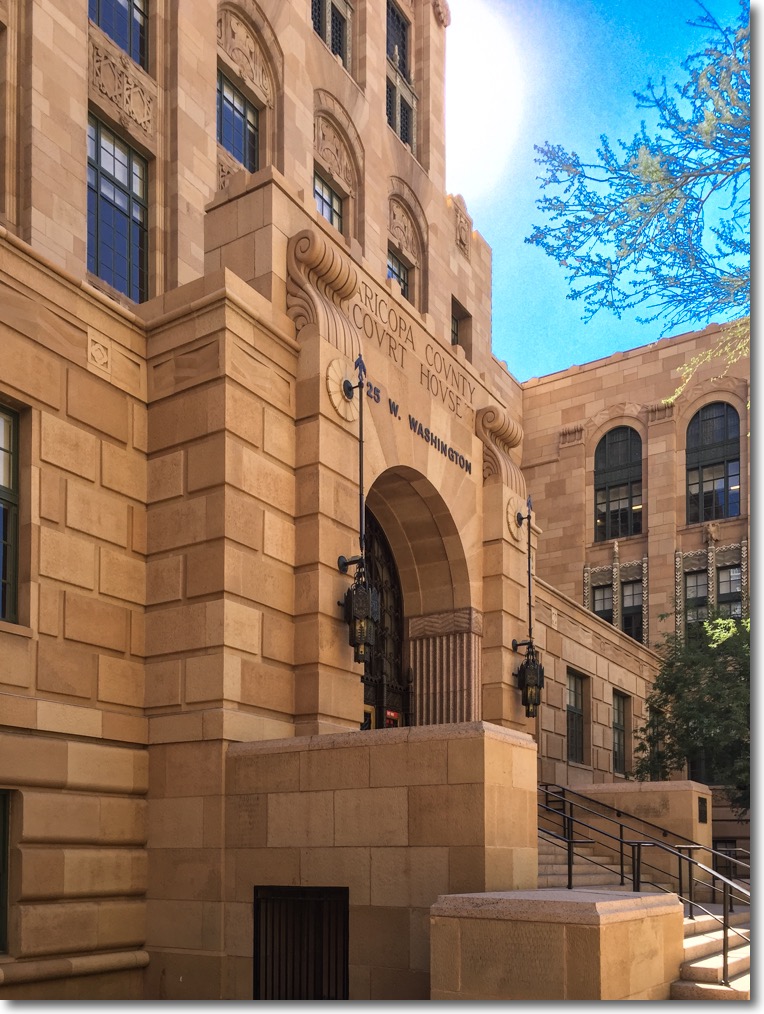 Old Town Hall. A mix of neo-classical and Spanish Colonial styles the gaol is on the top floor. It's an office building today, mercifully preserved. Completed in 1929.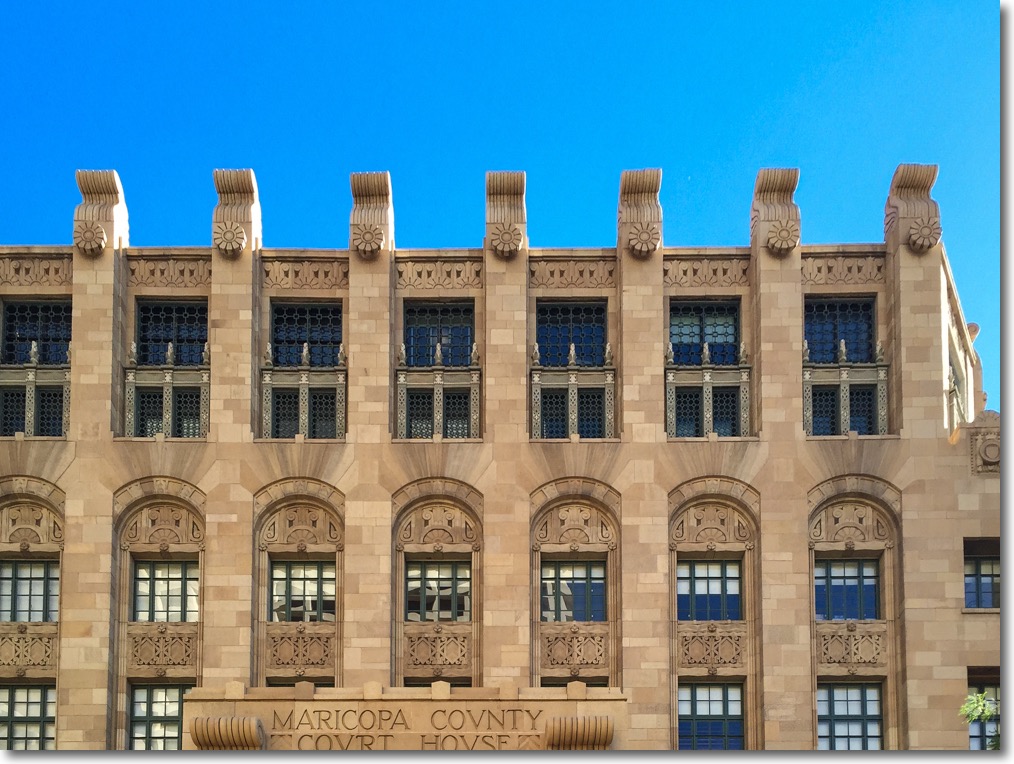 The beautiful facade. The top floor gaol bars are clearly visible – explained to me by one of Phoenix's finest who was on patrol.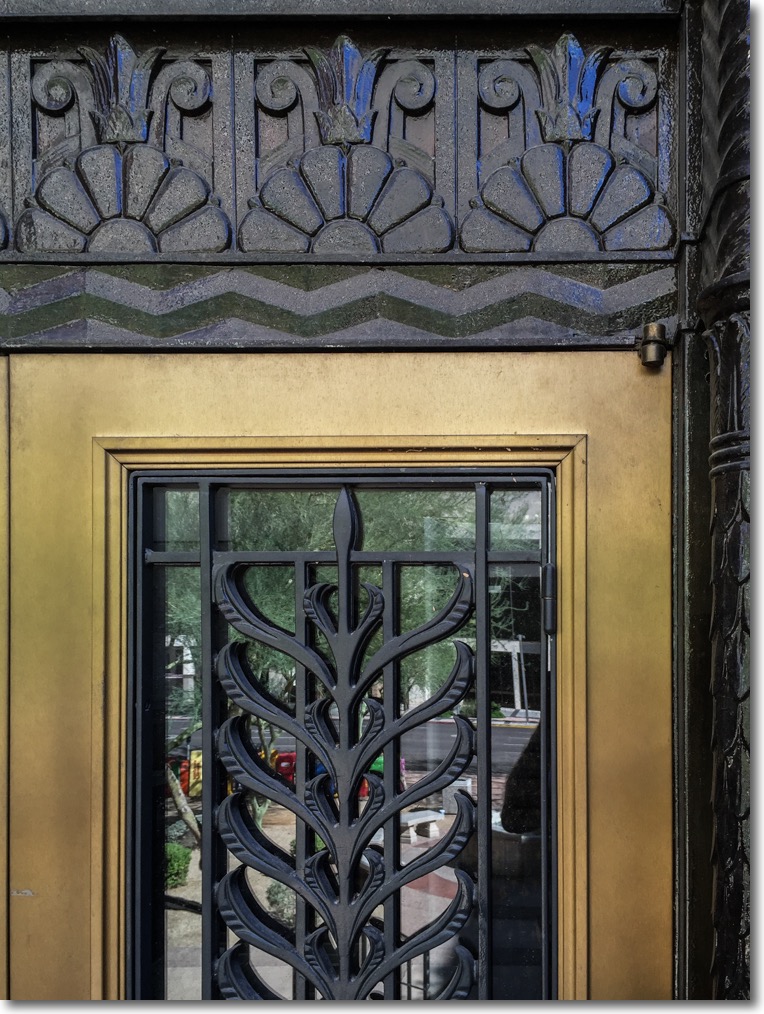 Filigree cast iron detail.
All snaps on the iPhone 6, messed about with in LR.