A few from the 75-150mm Series E lens.
The trade offs with these older, inexpensive Nikon lenses are simple. You give up AF and VR and save on cost, weight and bulk. It means that everything is slower in practice and only the user can decide if that matters.
But the one thing you most certainly do not sacrifice, based on my early experience with the budget 75-150mm Series E Nikon zoom, is definition. It's superb.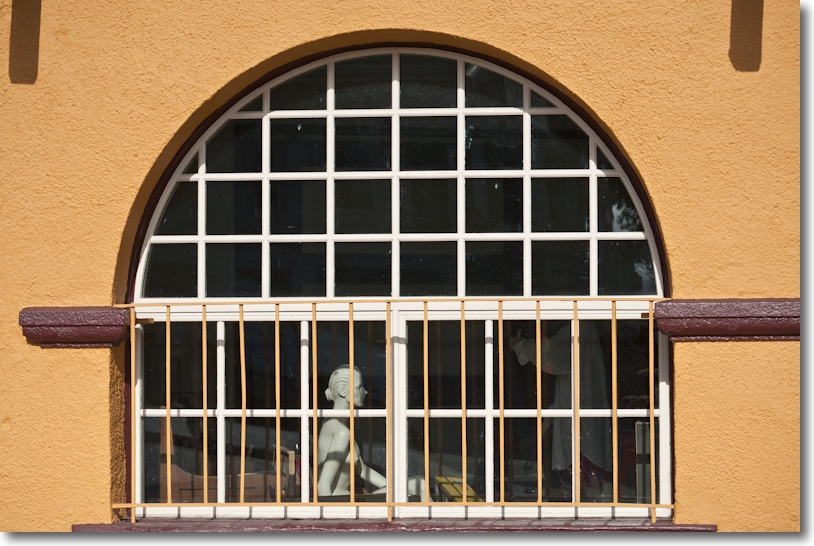 Statuesque. D700, ISO 800.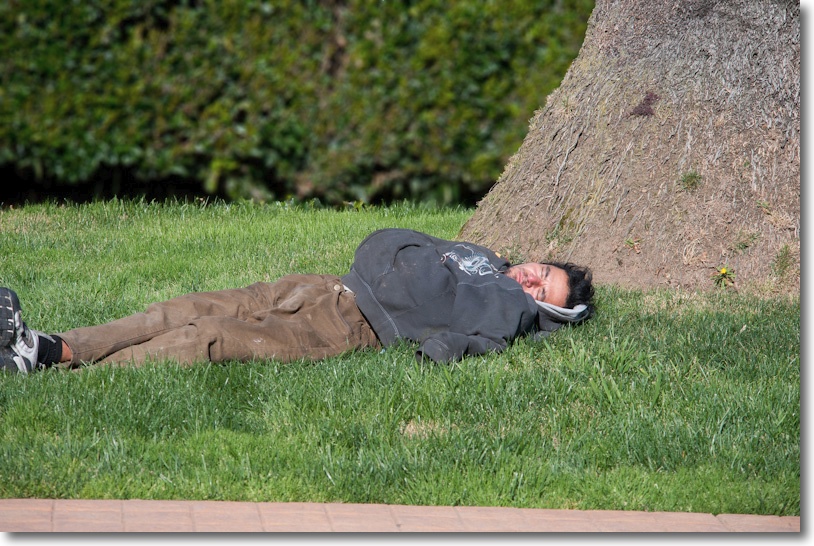 Nap. Same data.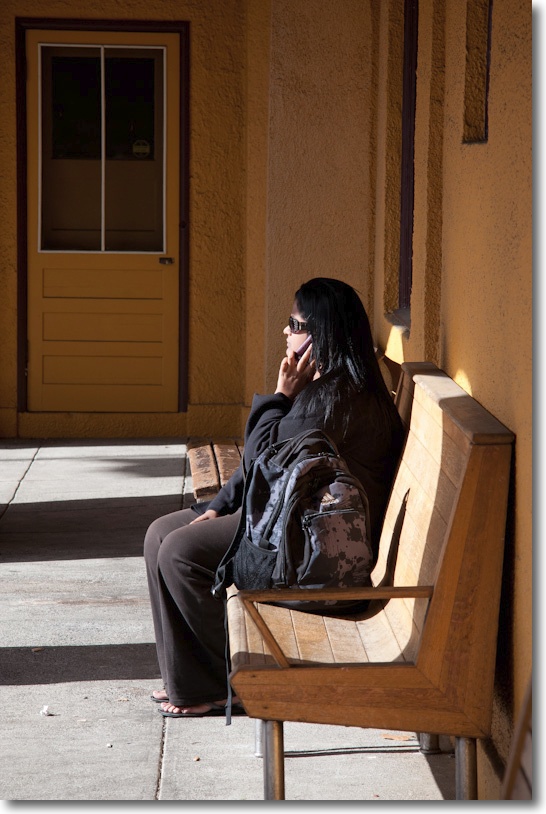 Cell call. Same data.
Window detail – 1895. Same data.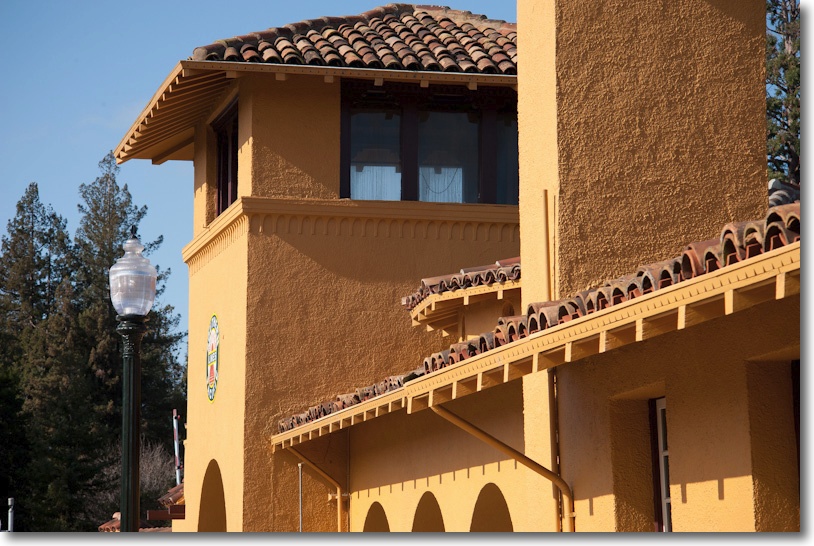 Burlingame station – 1895. At 150mm. Same data.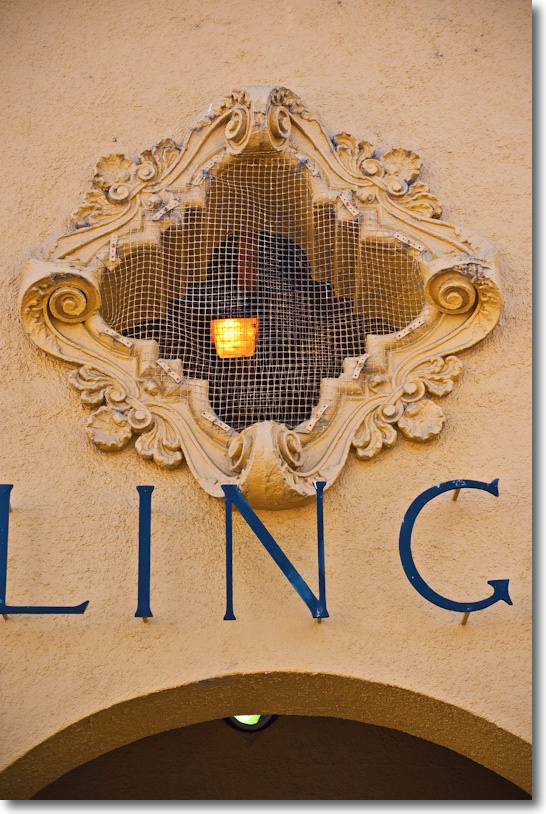 Station detail – in heavy shadow. At 100mm. Same data.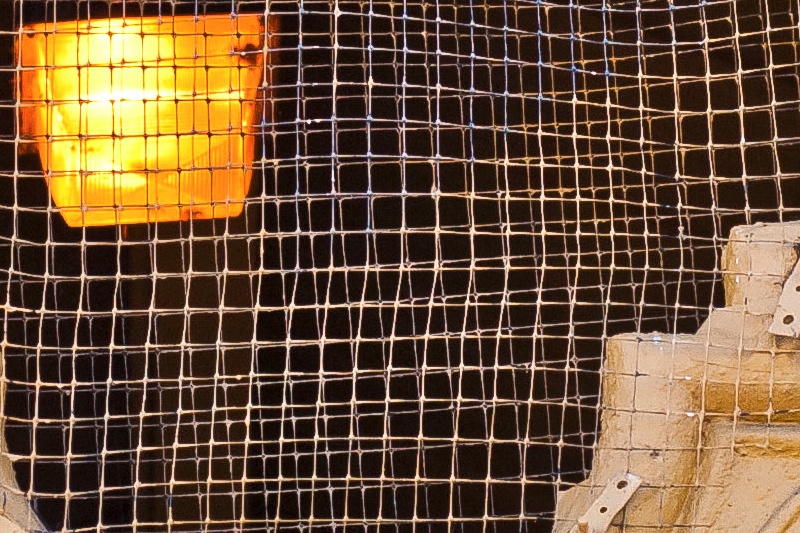 Enlarged section of the above. Taken at f/5.6. Definition
is the same across the frame. Flare is handled well.