An American photographer of Hungarian descent.
Paul Bock makes his home in Los Angeles, one of my favorite American cities. He tells his own story below and it's one of a dedicated and involved student and practitioner of photography. His work is studied, contemplative and insightful – an oasis of calm in a fevered world. I think you will enjoy his work as much as I do. Click here for Paul's site.
* * * * *
I was born in Hungary and got my first camera when I was fourteen.
At about that time, I read Perelman's "Physics of Every Day", and I was fascinated by this character, who had better eyes then anybody else. Walking in the forest, he could see the birds, the squirrels, the snakes, before they could see him. Thus he lived in a world different than ours: he was closer to the truth. At that time, I wished I had eyes like him, so I could see behind the scene, so I could be part of a world hidden from most.
That childhood fascination is still with me. It is all about discovery, about seeing "the other side", finding the essence of things, the hidden, the importance, the truth.
At that very special moment when I release the shutter and an emotional rush makes my heart pound and stops my breath, I feel that I am like Perelman's character: I've seen behind the obvious, I've gotten a glimpse of that hidden world behind the façade and I captured it in my camera.
My intention is to bring this hidden world, my world, to the viewer though my images, and share the excitement of discovery.
I became a structural engineer, and photography had to stay in the background, but was never forgotten. In 1974 I immigrated to America and have lived in the Los Angeles area since then.
In 1998 I purchased a 4×5 camera, and dedicated increasingly more and more time to photography. I was attracted to the richness of detail and tonality of 4×5 film and to the control provided by the camera's movements. When digital capture reached a reasonable level of quality, I happily embraced it. I still enjoy the freedom and mobility I gained by shedding the 60 pounds of large format gear and the unlimited control available in post processing.
In 2000 I studied photography with Larry Janss (in his early days Larry Janss was Ansel Adam's assistant and later became a renowned fine art photographer and educator), and in 2004 I graduated from Tri-Community School of Photography in Los Angeles.
In 2008, in a juried competition, my "Silent Scream" image (Reproduced below – Ed.) created in Antelope Canyon won the prize of the Associated Artists of Inland Empire.
In 2009 I was invited to present a solo exhibit of one hundred of my images at the "Euro Foto Art" Photo Salon in Oradea (Nagyvarad), Romania, and was installed as a creative member of the AAFR (Association of Fine Art Photographers of Romania). Those one hundred photos were later exhibited in Bucharest, Arad and Iasi, and then were donated to the Partium University of Nagyvarad.
I like large prints, and print all my images on an Epson 7800 Stylus Pro printer, using K3 pigment based inks, on Epson Ultra Premium Matte Presentation paper.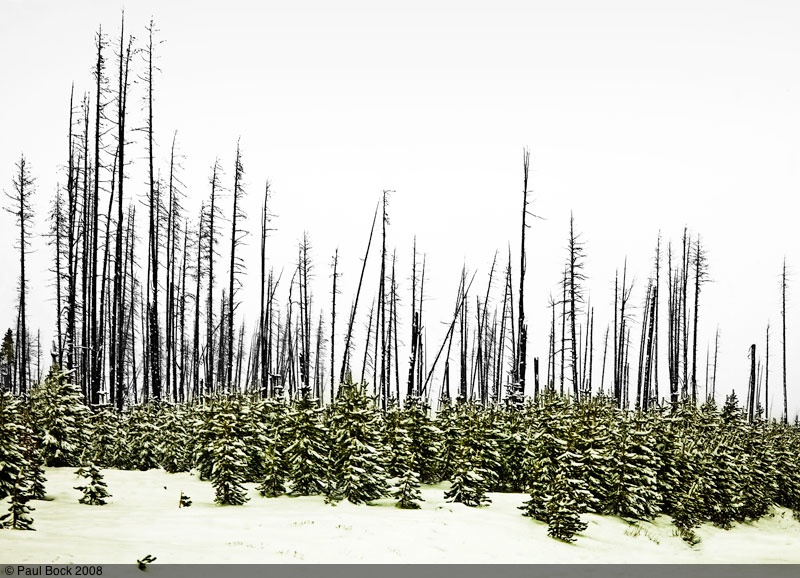 Twenty Years Later.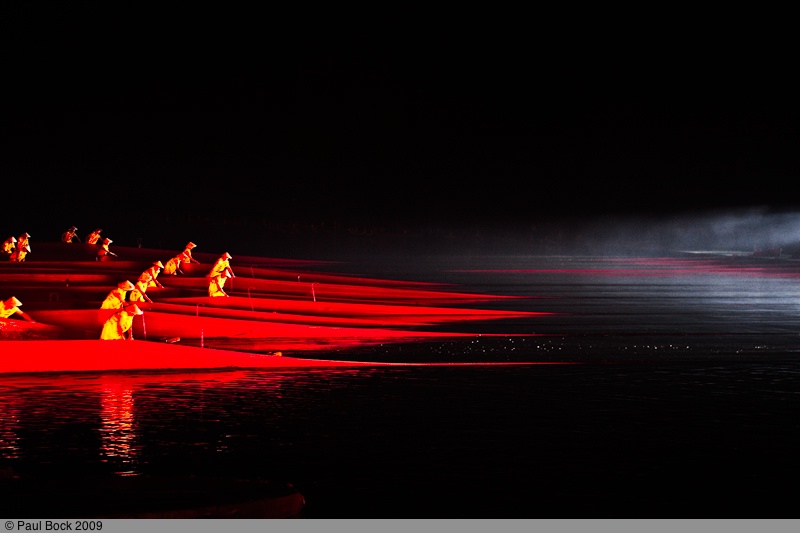 Red.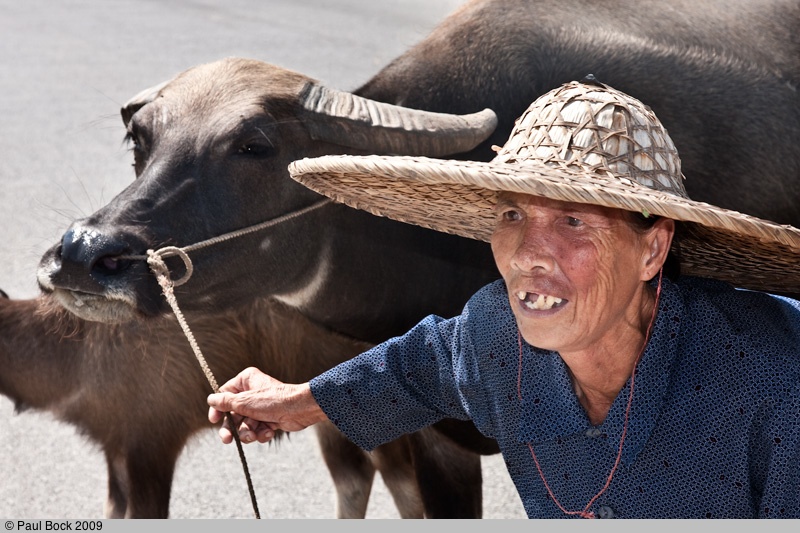 Woman with Buffalo.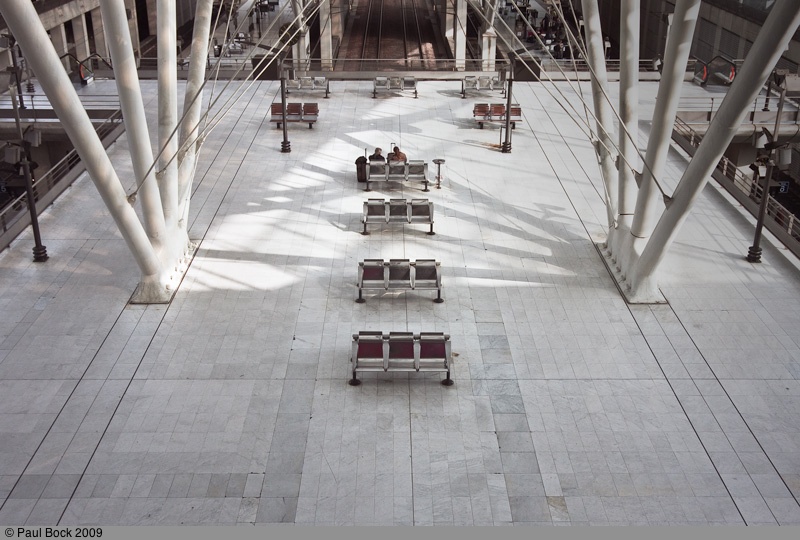 Waiting.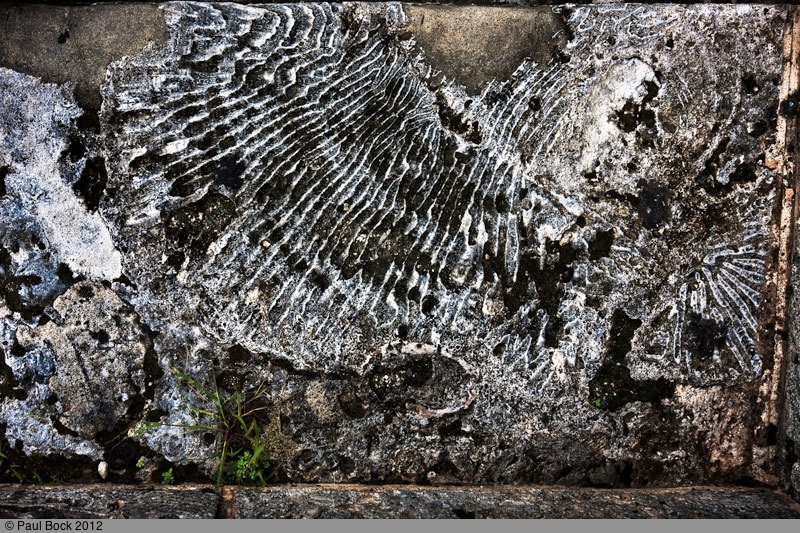 Rapture.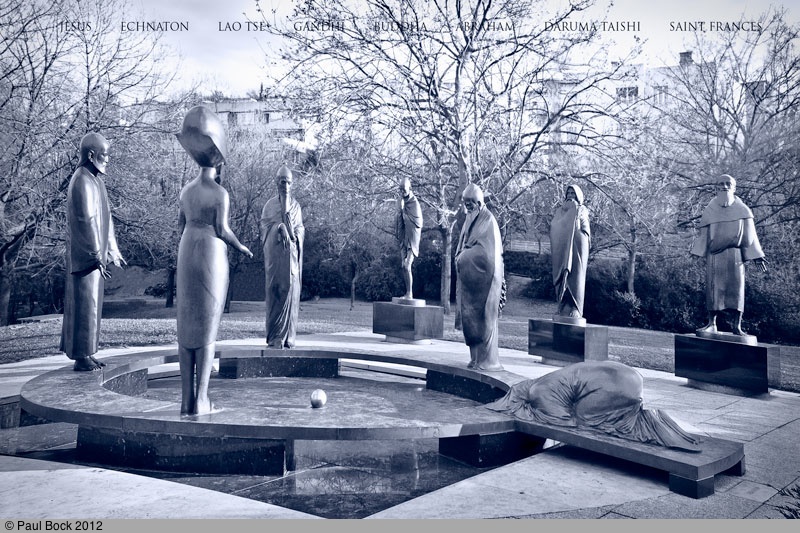 Philosophers.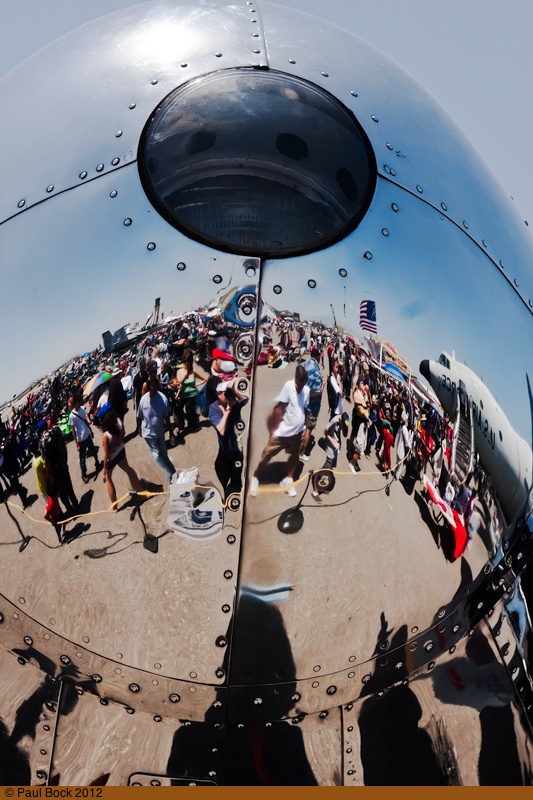 It's a Small World.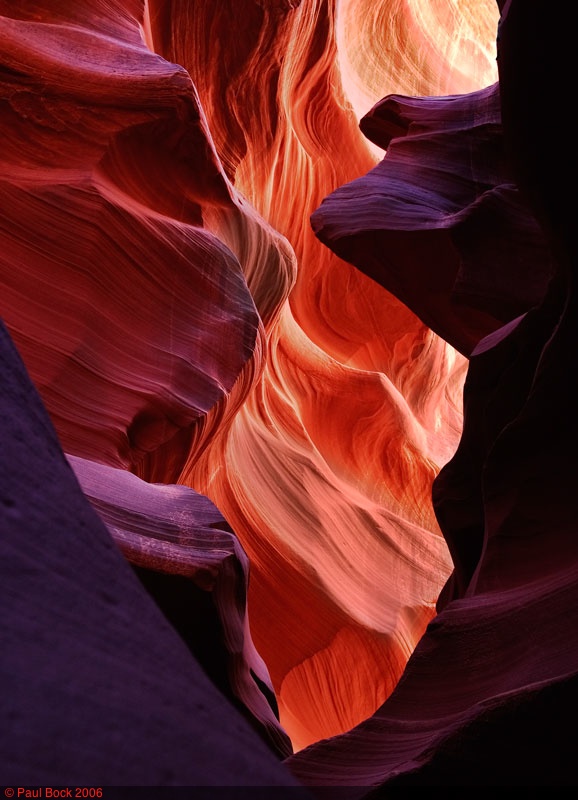 Silent Scream.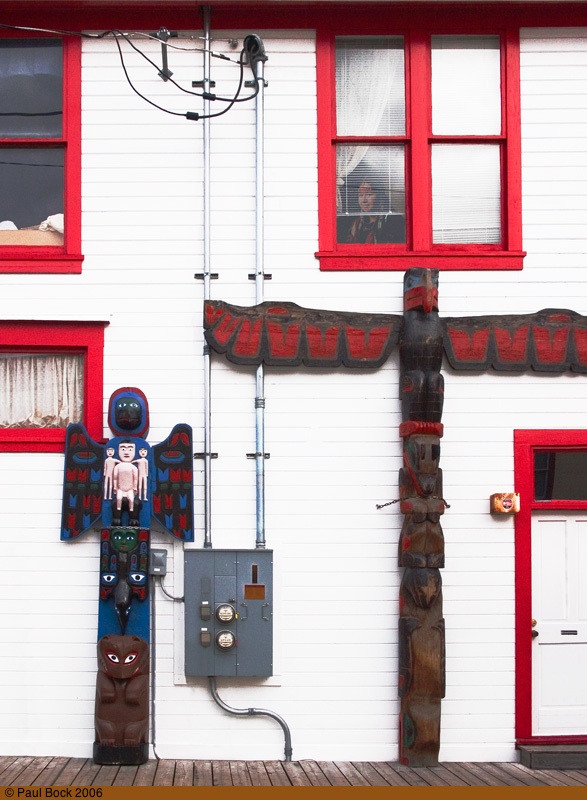 Totem.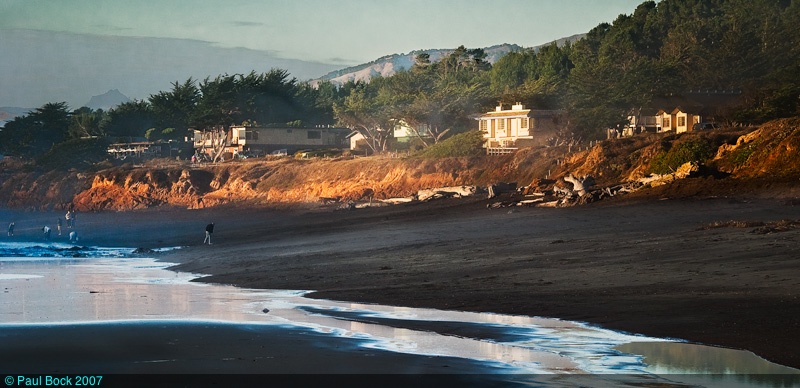 Moonstone Bay.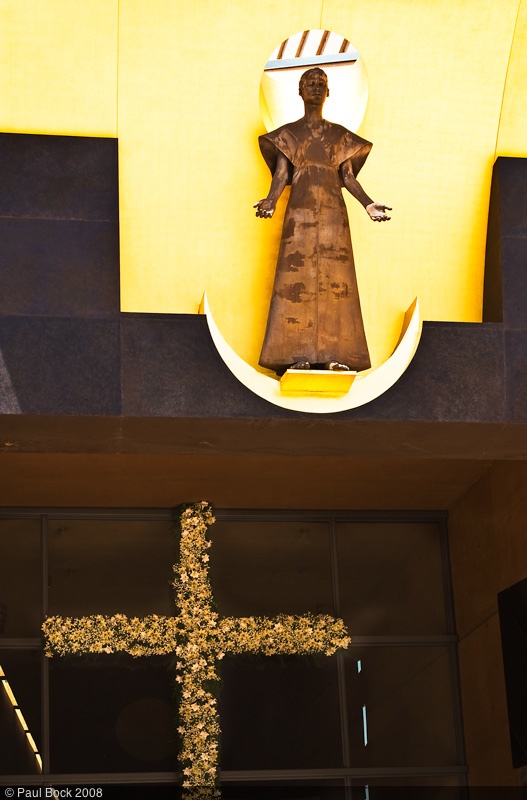 The Angel.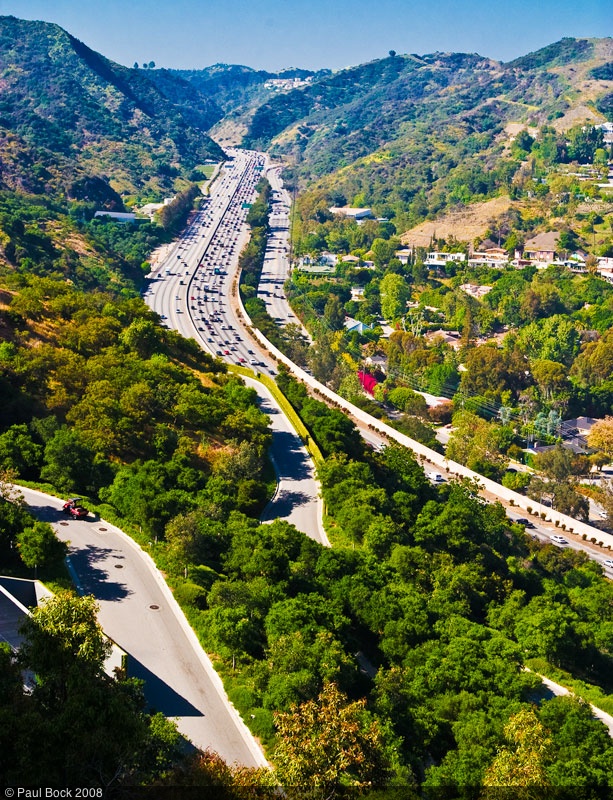 405.