Easy.
Drive over the Most Famous Bridge in the World in the Most Beautiful State in America on the Most Perfect Day of the Year and all you have to do is press the button.
I gave the D700 to my 10 year old son again and again and now that he has learned to focus the 80-200mm MF Nikkor I am quite uncertain which of us took these! If you need a superb zoom, have a $130 budget and don't mind manual focussing, get one. It will knock your socks off.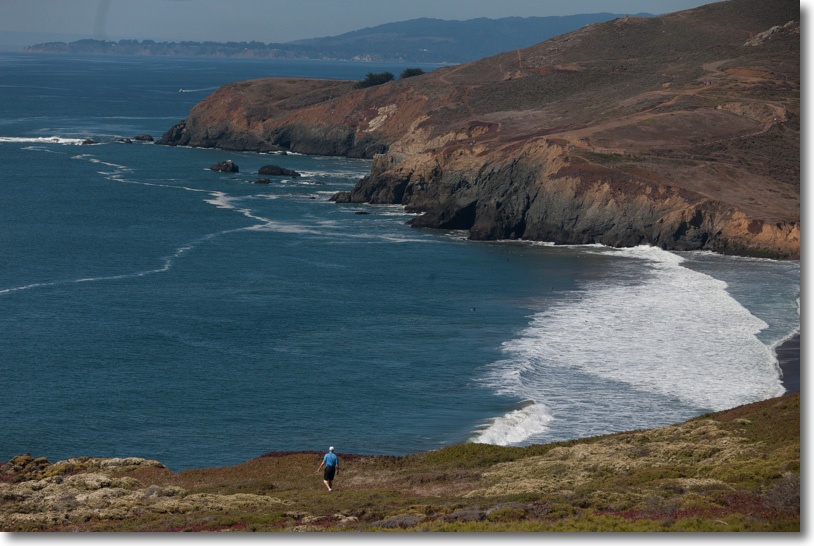 Looking northwest.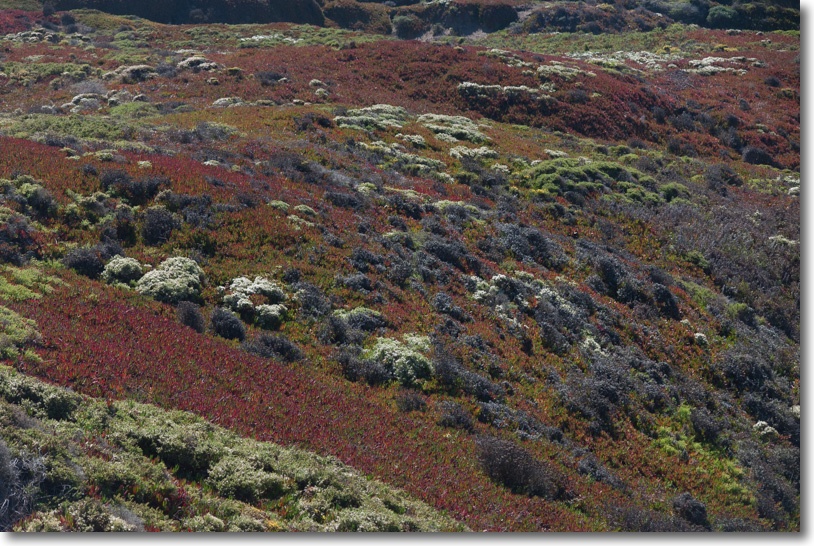 An abundance of ice plant.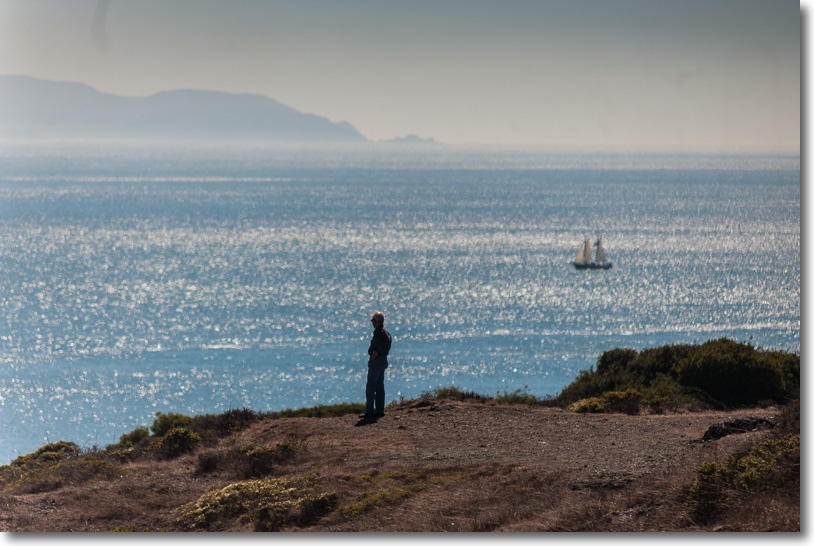 Looking Southeast.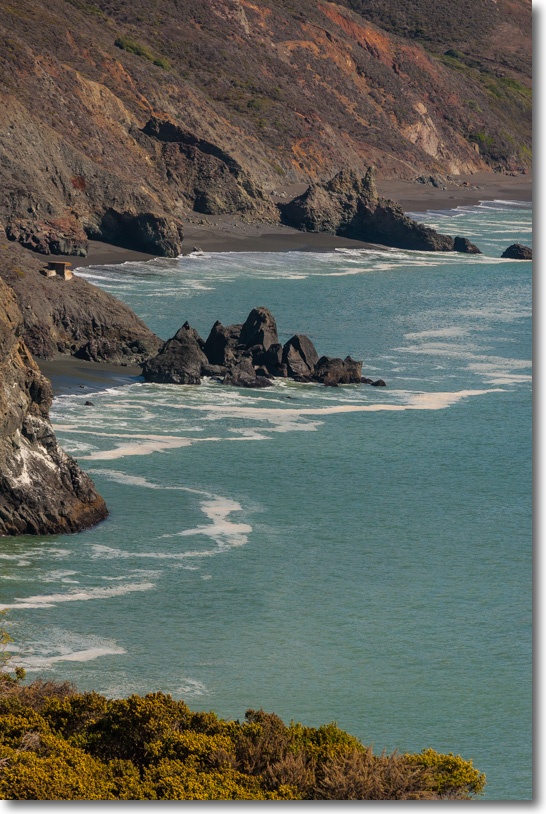 Looking North.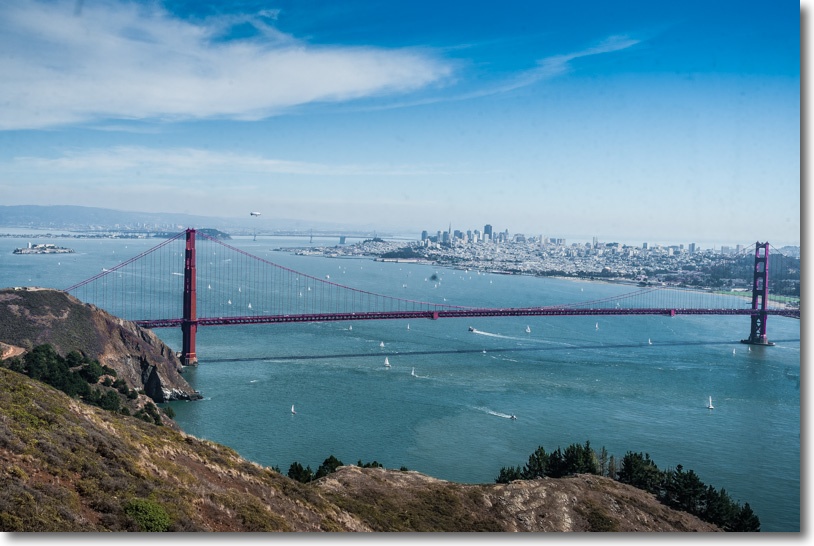 The Most Famous Bridge and the Most Beautiful City on the Most Perfect Day.
All snaps on the Nikon D700 with the Nikkor 35-70 AFD and 80-200mm Ai lenses.