Book review.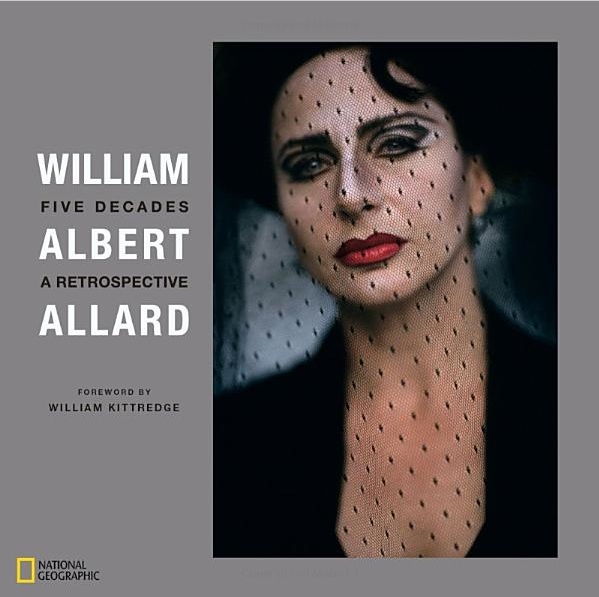 Click the picture to go to Amazon US where you will also find a video presentation by Allard.
Photographers like National Geographic's William Albert Allard and Sam Abell pretty much put the nail in the coffin of tired and increasingly pretentious hack monochrome work. We live in a world of color and refusing to see it thus mostly testifies to the skill of the photographer, or lack thereof. Sure, every now and then something works better in black and white but mostly that's for the artsy-fartsy set or for collectors of vintage images. Yes, HC-B is better without color, but he is in a class of one.
This is a magnificent book. The color photographs, their reproduction, Allard's text – the whole thing is as good as it gets. Allard never pulls punches but that does not make his work in any way crude. Some of the slaughterhouse pictures will offend tender sensibilities.This is a great color photojournalist at work.
Highly recommended for anyone wanting to broaden his vision.
Allard writes:
"I think I can feel color … I can't explain it, but I can feel it. In my photography, color and composition are inseparable. I see in color". Bravo!
My favorite? 'Outside my window' taken in, where else? Paris, Le Marais on page 153. The cover picture of the Sicilian beauty Benedetta Buccellato, above, is interestingly not especially representative of his work, so don't expect a book of fashion pictures. However, I can only agree with his friend's comment on seeing the actress's portrait gracing the cover of National Geographic: "A beautiful woman on one cover is worth ten months of monkeys". You can keep the monkeys and you won't find any in this book. The work here is that of a color street snapper par excellence.